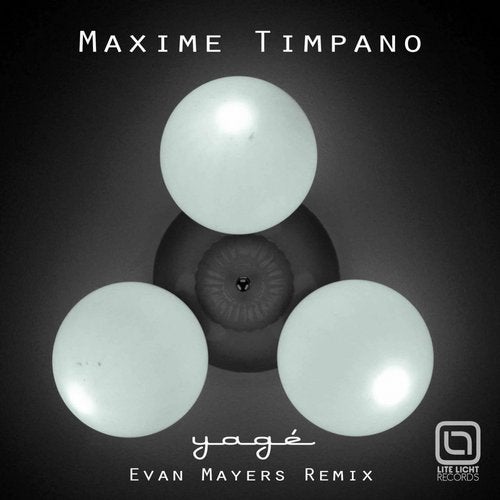 Yagé is a brew used as a traditional spiritual medicine in ceremonies among the indigenous peoples of Amazonia.
Yagé has hallucinogenic powers as this track of the excellent Maxime Timpano, remixed by Evan Mayers: intriguing, mesmerizing, hypnotic...

Le yagé est un breuvage utilisé comme une médecine spirituelle traditionnelle durant les cérémonies entre les indigènes d'Amazonie.
Le yagé a des pouvoirs hallucinogènes comme ce track de l'excellent Maxime Timpano, remixé par Evan Mayers : intrigant, envoûtant, hypnotique...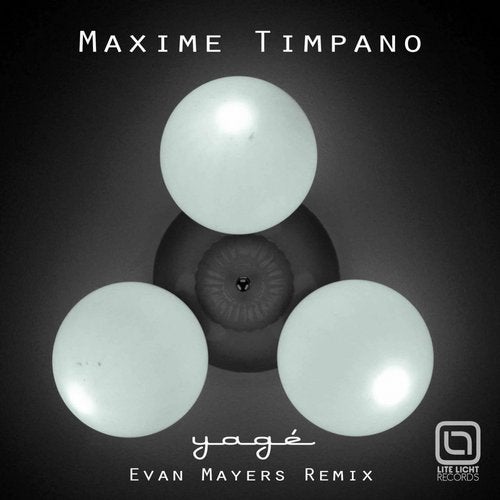 Release
Yagé (Evan Mayers Remix)