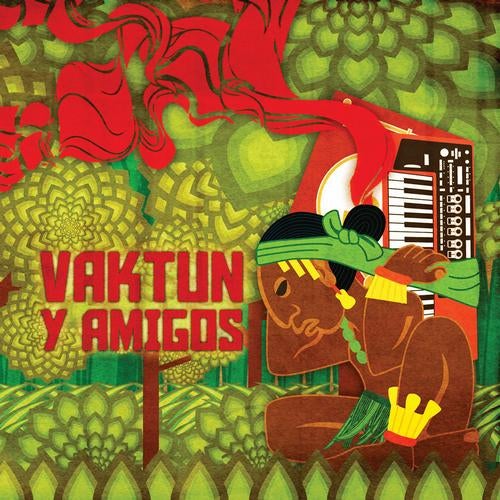 Release Date

2013-06-14

Label

Geomagnetic

Catalog

GEOCD091
We are extremely excited to present the Mexican Goa & Progressive Psytrance pioneer, Vaktun with his brand new 2nd full length collaboration album! Take a trip with us deep into the Mexican jungles where a special tribe of natives have been groomed by the sky gods with special information and gifted with advanced high tech devices with the intention of creating harmonized and synchronized tonal expressions used to unite the tribe together under one beat. Thanks to these sonic shaman we are honoured to have such a powerful sacred circle with which to present our global dance floor family. Vaktun and his closest Amigos, Nobu Kamata, Almighty, Forgaxx, ESD, Chronos, Kid Vicio, Forgaxx, and Breathead gather to eat the sacrament and unleash the musical magic. 10 finely crafted, superbly produced, exquisitely mastered and offered to you as this perfect next adventure. Progressive, Melodic, Full Power, and Psychedelic Goa Trance at its finest await!

Label Profile:

GEO-MEXICO (Geomagnetic label family), offering the most cutting edge sounds from the hottest new artists of the Mexican Trance psychedelic underground. We embrace music for the night and day, GEO-Mexico offers a well balanced variety of pioneering producers presenting high quality and memorable hits to enhance your trance dancing experience!

Morningstar is a subdivision of Geomagnetic Records. Uplifting, melodic, full-on, progressive and perfect for those ecstatic moments of sunshine and awakening, the Morningstar label knows you want to be carried on a cloud of feel-good grooviness as you welcome the morning light! www.facebook.com/geomagnetic

Geomagnetic.tv was established in the summer of 2001. Their first major international release is the legendary DVD project "MAGNUS" geodvd001. Since then the label has grown into a full fledged major electronic music and media label. Based in San Francisco and focusing mostly on music and visual related projects, you can expect to see lots more cutting edge releases on the way from this award winning crew! Geomagnetic.tv was started by Spook one of the founders of the prominent San Francisco 3D FX and Multimedia boutique known as Minds Eye Media (est.1995). www.mindseyemedia.com

CREDITS
W/P Pablo Candelaria & Friends
Distribution: Psyshop.com / Ingrooves
(p) and C Geomagnetic.tv / Geo Mexico
http://geomagnetic.tv/news/geocd091
info@geomagnetic.tv mp3 Samples online.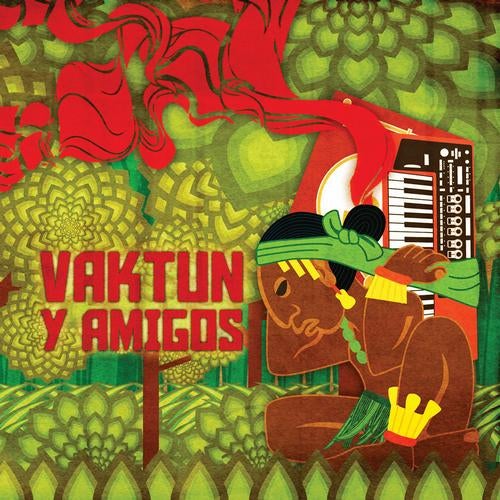 Release
Y Amigos
Release Date

2013-06-14

Label

Geomagnetic

Catalog

GEOCD091