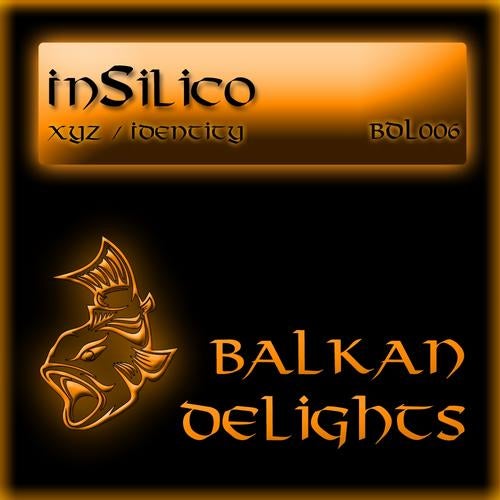 TRACKLIST:
1. inSilico - XYZ (Original Mix)
2. inSilico - Identity (Original Mix)

New release on Balkan Delights comes from Brisbane, Australia and talented young inSilico. As his name addresses, the young Australian shows great composure in music computer simulation. Two beautiful progressive tracks filled with driving basslines, immaculate progressions and trippy atmospheres... Two tracks that could do wonders if played in any set!!! Gets people ready for further banging action!!!

Release Date:
March 06 2012 (All Stores)

WAV Files are available upon request.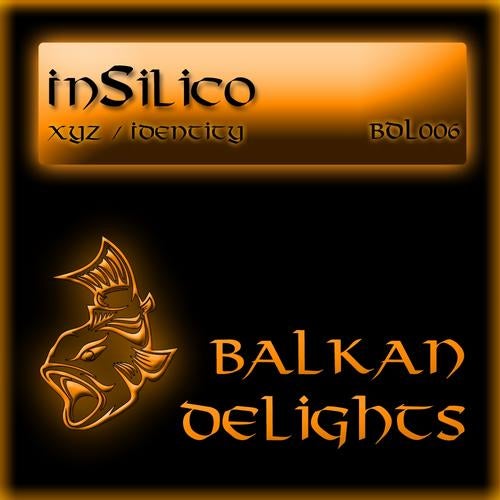 Release
Xyz / Identity