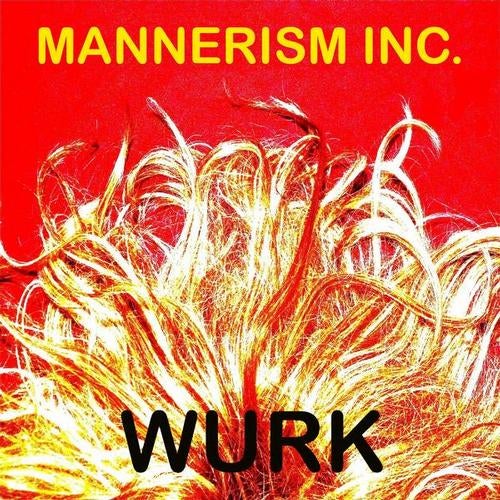 WURK is the 1st release from East London based producer MANNERISM INC, aka Nessim Molder.
With its tough underground house beats, detroit flavoured synths and 90s vogue inspired vocals, Wurk is already getting the crowds wurking at clubs such as Dalston Superstore, Egg and East Bloc, with support from DJs Jim Warboy(SOS, Heroes), Josh Caffe(Batty Bass, Banjee Boy Realness) and Joe Robot Roberts (DJ Magazine, Banjee Boy Realness)
The Severe In Here Mix is for those who like it stripped down, with a deep and dark vocal and old school beats.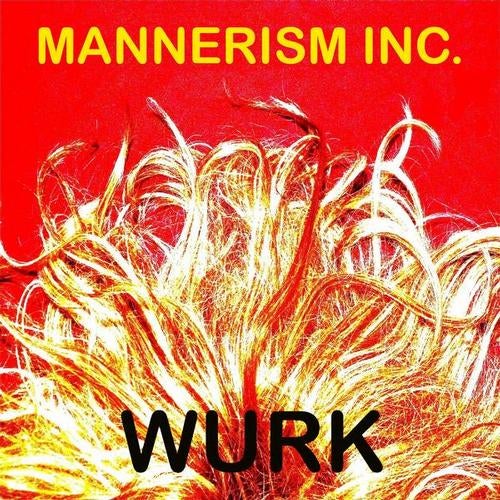 Release
Wurk!