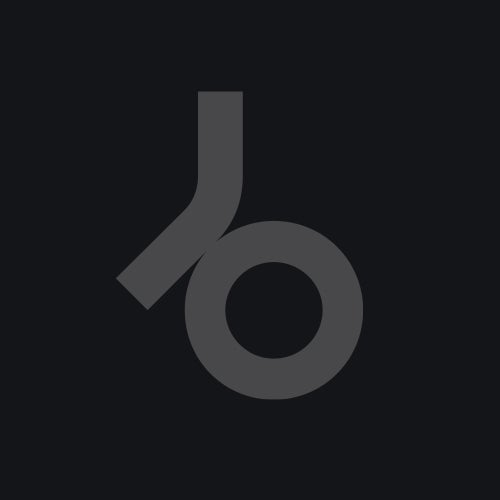 Release Date

2008-12-01

Label

Jive Epic

Catalog

HB001
"BIRDY NAM NAM: MANUAL FOR A SUCCESSFUL RIOTING
'Manual for a successful rioting' is the title and the programme of the new Birdy Nam Nam album.
But is it a riot or a revolution? At the very least it is an evolution.
A new style.

Right from the lead-in track, we are treated to electro hip hop references that used to be the sole reserve of Warp Record artists, acting as a 3-minute transition between past and present working up to a finale of synthesizer notes like a cry of mutation.

A new style, another Paris.
From Montmartre to the Grands Boulevards, two names of Parisian metro stations to signify the distance travelled, from 'Abbesses' with its accordions tuned in to the aesthetic of scratch music to 'Bonne Nouvelle'.

The aptly named 'Bonne nouvelle' is indeed good news, the declaration of a new shared manifesto.
The first few seconds offer a burst of free rock or free jazz double bass, then drumming worthy of a punk rock drummer, a synthesizer that Mirwais from Taxi Girl would be proud of, a guitar riff and they're off: heavy threats in low frequencies, the tension is palpable.
Like a midnight graffiti raid on a railway station, terrifically contained adrenalin, the discretion of the operation so that the colours can finally emerge in the light of day: 'War paint'.
Underground rumblings, howling bass, pressure.

The track of the same name is full of this underlying tension: electric pleasures, a veritable pressure cooker, seething steam.
The heat smoulders beneath the safety valve, ready to explode, and when it does we get 'Worried'.
Explosion, the end of oppression, the dance floor is on fire, Birdy Nam Nam have hit upon the recipe of a new Molotov cocktail.

Images crowd the mind, amused rebellion; violence is a game with order. Call it hip hop or electro or stuff or whatever.
Hooligans of musical marketing, music-lovers of disorder: rock that ass.

And if you don't like it, 'Shut up'… their own brand of booty bass dedication, not the slightest bit macho, give 'Homosexuality': another dedication but the opposite this time, to another crazy genius with lots of hair. Male humour.

These guys are free and without taboos: 'Trans Boulogne Express' is not an ode to Kraftwerk, but a nervy and daring dive of vitality into the infamous dark undergrowth of Western Paris…
Because Birdy Nam Nam takes us to another Paris.
That's clear.

And clear like a sound is clear.
And full of percussion.
Full of percussive uppercuts, perhaps thanks to this vast experience that they have of making music by hand, right down to the fingertips of their turntablist past.

And judging by the riot in the crowd at Olympia during their gig in September 2008, with Yuksek creating fireworks in the first part just like James Coburn in 'A fistful of Dynamite', (this explosive young genius of French electro produced the entire album), we can safely say that 'Manual for a successful rioting' will galvanise even the most disillusioned ear drums.

'Manual for a successful rioting' is a concentration of liberation.
Liberation from certain shackles that were perhaps restricting the personalities of Crazy B, Lil' Mike, Need and Pone.
So they have thrown themselves into the scrum like a cat among the pigeons. Or like taking the plunge in a parachute jump, the last track, gymnastics in the wide expanse of air… A feeling of freedom.

Birdy Nam Nam have found themselves."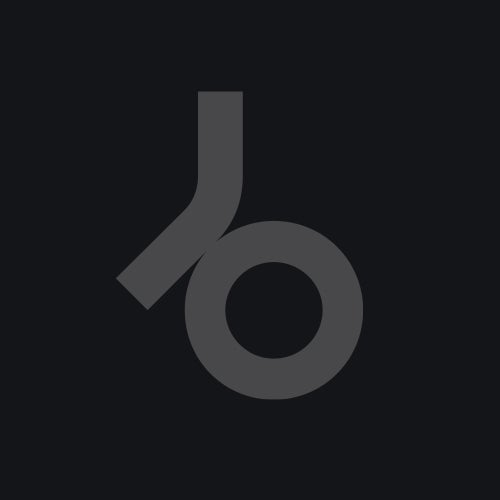 Release
Worried EP
Release Date

2008-12-01

Label

Jive Epic

Catalog

HB001