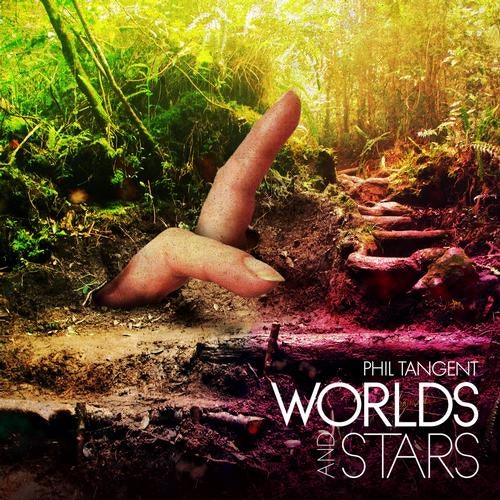 The stars are dancing

The stars are dancing tonight,
while the moon sits in her golden hammock,
swaying back and forth to the rhythm of the drums.

Ravers are full of rapture,
dancing worlds and stars into being,
filling the dance floors with cheers.

Dance,
Dance wildly,
fill your heart with the beauty of the bass.

Cover artwork by Al Winn.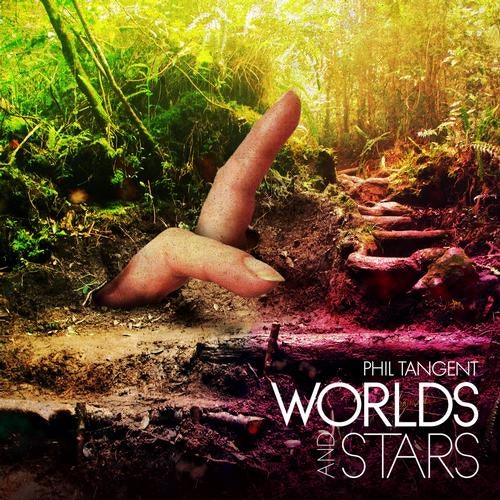 Release
Worlds And Stars