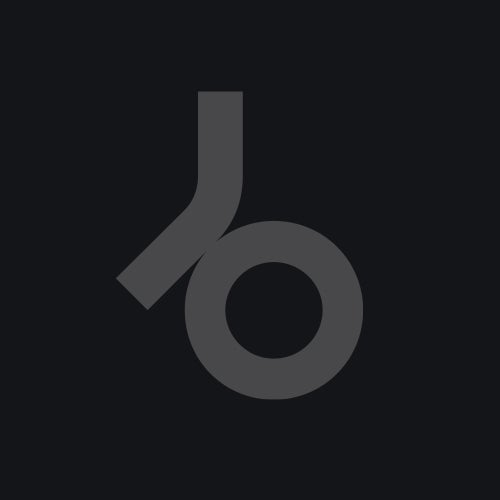 "
Natura Sonoris continues its speech with ""World Solo Take One"" from
the newcomer Ugo Laguna aka Ugoluna. This venezuelan producer
based in Dublin is one of the label's promises, a yet unknown name that
has a lot to say.
Ugoluna's music is deep, hipnotic, beautifull...and with his big musical
baggage and his impeccable technic, creates an original and fresh style.

The remix comes from another of the young names that has given most
to the spanish electronic scene the lately: D.a.r.y.l.
This young catalán has proven to have a unique musical taste and huge
technical skills with his unforgettable dj sets at the prestigious Loft Club
from Barcelona, where he performs as a resident dj, and also for his
Factor City's productions.

To accompany its launch in digital, Henry Saiz contributes with a personal
interpretation of the track, exclusive for beatport. In this remix, Henry
widens up his style to more experimental grounds, transforming World
Solo Take One in to an intriguing I.D.M. track that reminds the broken
and valvular sound of Aphex Twin's Analords, but more dance floor
oriented."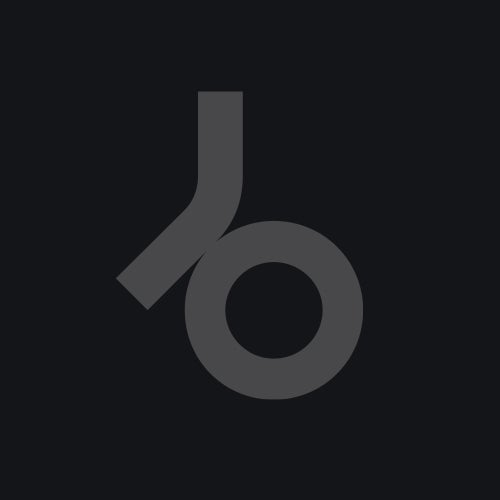 Release
World Solo Take One