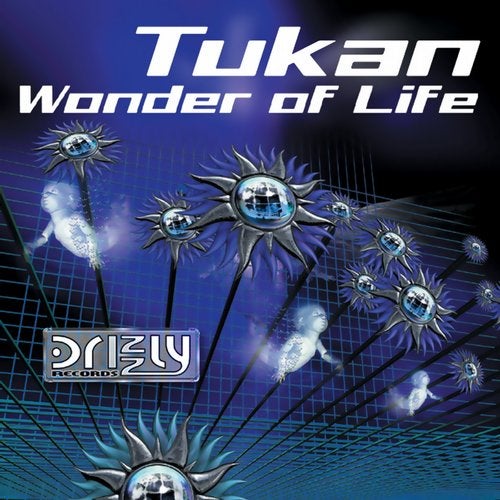 Nearly one year after their single 'When
you hear the silence', which entered the
media control dance charts succesfully
through high positions, Denmark's Tukan
are now back with an even greater follow up!!
We are very pleased to welcome back
the original female singer from their first
Single 'Light a Rainbow', which was a
Massive success in the UK (Entry Top 40 Single
Charts) as well as in Germany (Entry Top
50 Single Charts) and the rest of the world.
The promising title 'Wonder of Life' lets anticipate
what huge anthem we can expect. A realy
great musical composition is released with
this record which is full of melodic combinations
and enriched with flossy vocal samples!!
This will definetely find the way to innumerable
DJ cases. Absolutely Outstanding.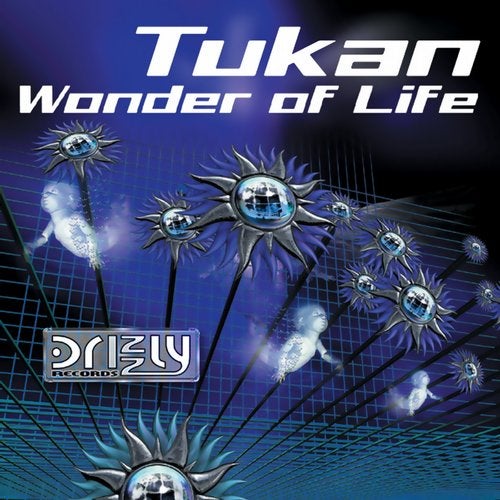 Release
Wonder of Life