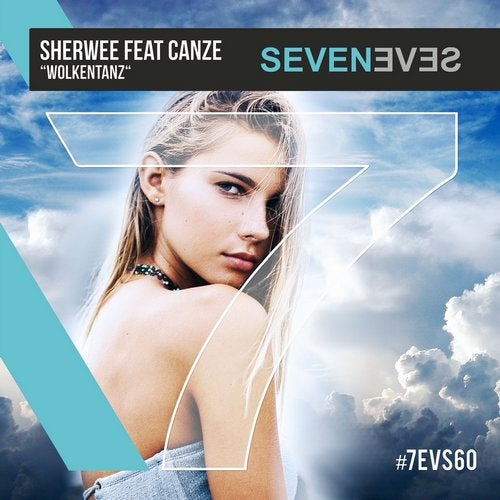 "You feel the sun, see the clouds. You want to be easy, throw off everything. Simply fly, relax and dance. A dance on clouds."

In this song, the DJ and musician Sherwee got together with the German Pop singer Canze and they left daily routine behind while producing. "Wolkentanz" ("Cloud Dance") is a musical piece that gives you a sense of lightness and harmony, touches you while listening and let you dance on clouds.

We welcome Sherwee feat. Canze on Seveneves Records!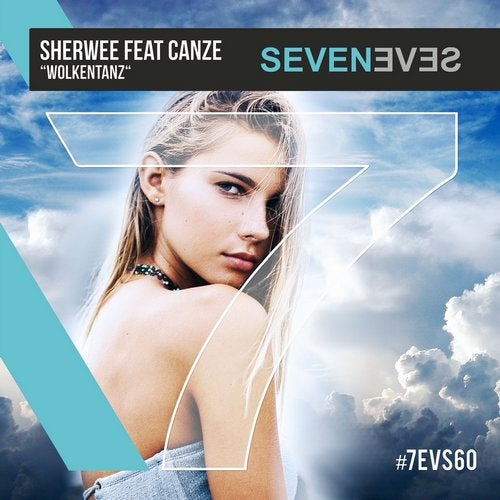 Release
Wolkentanz