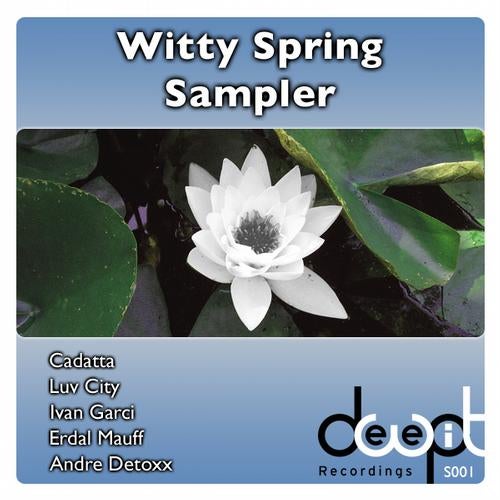 Containing a range of tracks from lounge to deep tech with a splash of deep in each. Coming to you from all over the world, giving you a taste of what spring feels like from Europe to Asia.
This sampler covers the full spectrum of deep house with five unique innovative tracks, all with a fresh invigorating spring feel. There is bound to be at least one or two tracks that will move you and help you enjoy this revitalizing time of year.

The tracks focus on a predominately warm spring atmosphere to help bring in the season, with a diversity of sounds ranging from bright clean shakers, melodic haunting warm pads and pure beautiful piano chords.

Although a softer approach then DWR will normally take towards deep house, these tracks embody the feel and sound of spring. Enjoy.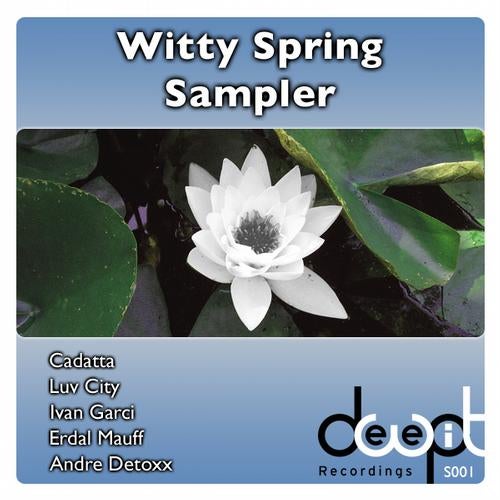 Release
Witty Spring Sampler