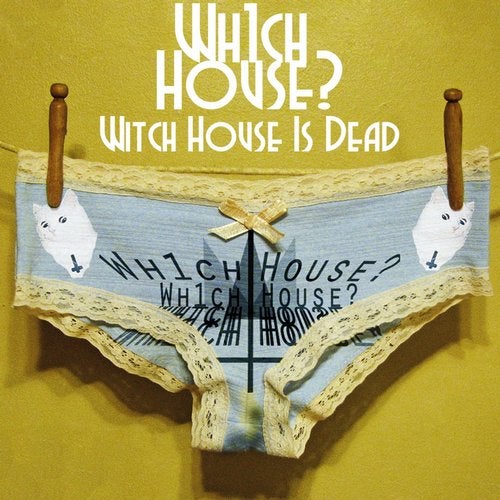 Wh1ch House? - Witch House Is Dead -

Wh1ch House?'s personal message about - Witch House Is Dead

"The creative process for this album was highly influenced by the sexual encounters I had with your mother. If I ever felt the need for inspiration, I would simply close my eyes and picture your mother's fully naked body from head to toe. *BAM!!1* Instantaneously, the creative juices would explode right out of me, just as if they were the cream pies that I had delivered to your mother earlier that day. So, to show my eternal gratitude to your Mother, I used the very same used undergarments she had gifted me for the "Witch House is Dead" album art."

- Love,
Wh1ch House?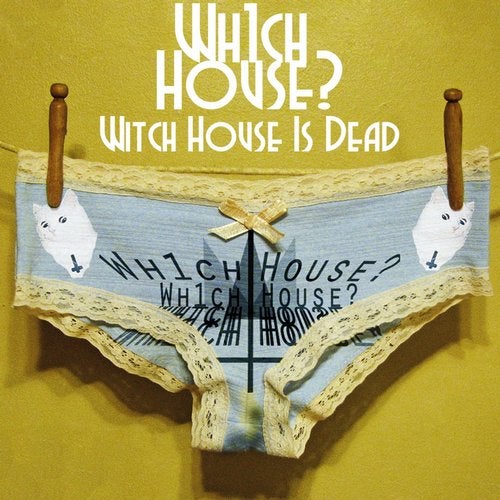 Release
Witch House Is Dead