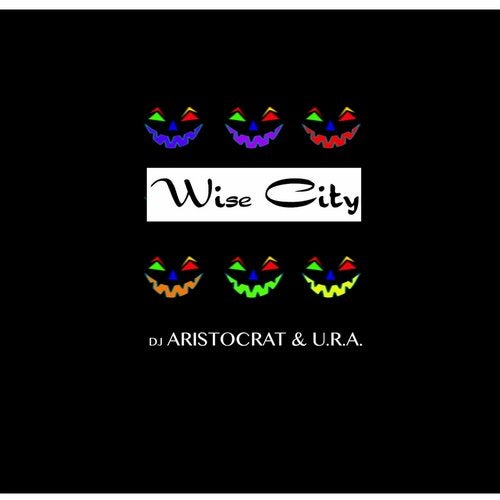 DJ ARISTOCRAT - successful sound-producer, composer, dj. It collaborates with renowned musicians all over the world: Imany, Synapson, Anna Kova, Gosha, Noblesse Oblige, Paula P'Cay, Liquideep, Tiago Pezao, Nytron & Jean Bacarreza, Syntheticsax, Eva Bristol et al.
The author of the mega-popular remix Imany - The Good, The Bad and The Crazy.
Regularly tracks and remixes from Dj Aristocrat located on world famous labels fall into collections with the best dance music in the tops and in rotation on radio stations (NRJ, Radio Record, Megapolis FM, Europa +, DFM, etc.).
U.R.A. - A unique dancer, singer and actor.
A former member of the famous group «DAANA».

'Wise City' - a track with a resilient sound and charismatic vocals, created in line with the fashion trends of world pop and electronic music.
At the same time stylish and brawny, it will cause the same sympathy as the general public and professionals.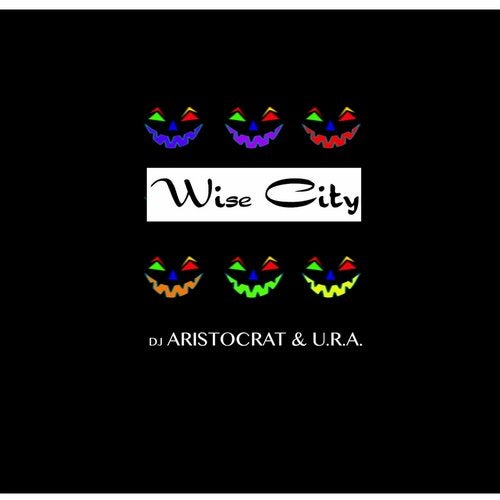 Release
Wise City