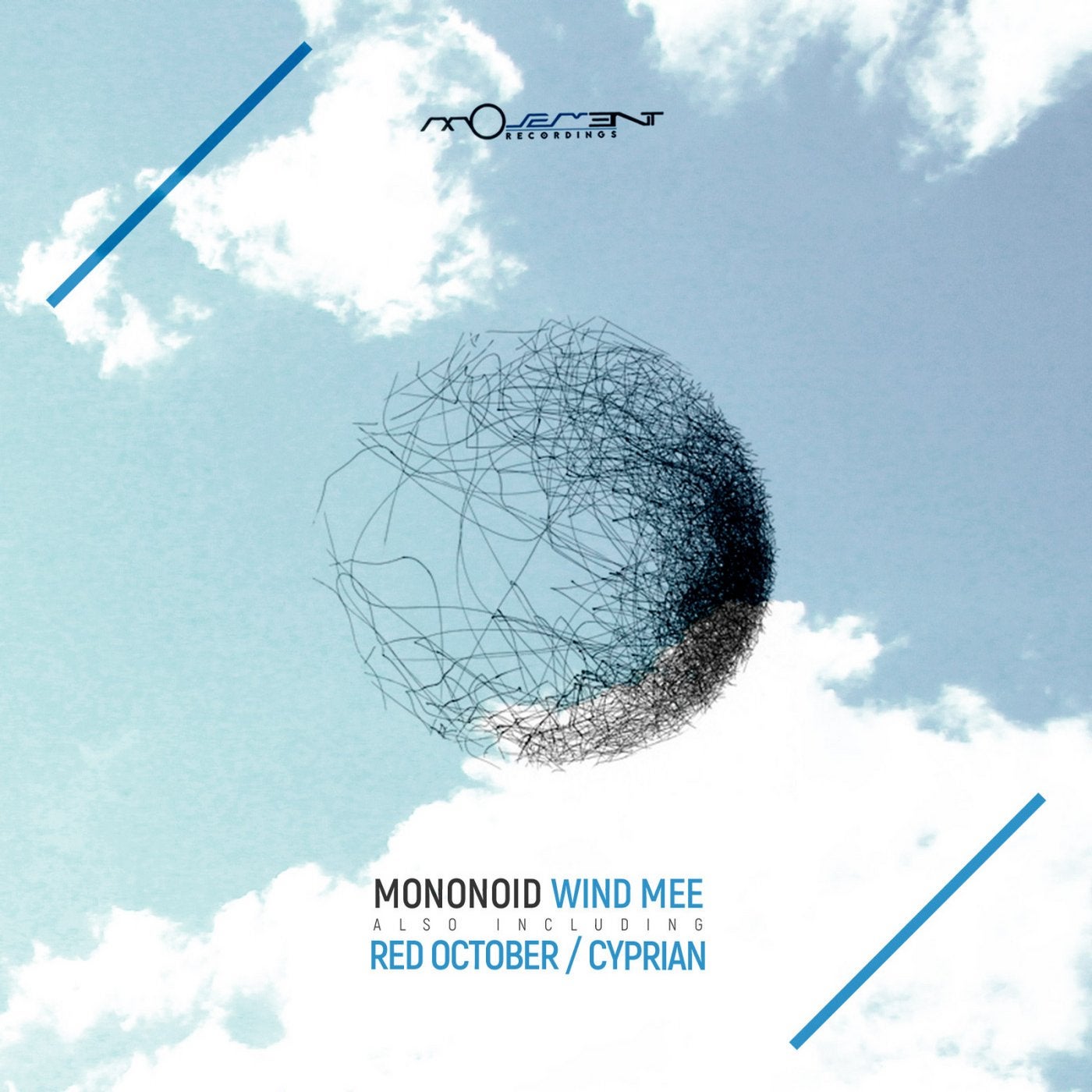 The latest release from Tash's Movement Recordings welcomes Mononoid to the label for their debut EP. Residing in the Netherlands, Andy Godderis and Igor Shumlyanskiy make up the Mononoid production duo. Upon partnering in 2011, a string of releases on Traum got their career off to a great start. Consistently pushing creative boundaries, their unique take on electronic music has since been showcased by Lost and Found, microCastle and Einmusika. Now fresh off a chart topping EP for ICONYC, the Dutch duo make their much anticipated Movement Recordings debut with 'Wind Mee'.

Beginning with the title and showcase piece 'Wind Mee' Mononoid continues to explore cross pollinated blueprints. Deep and driving, it's meaty low end is warm and wonderfully contoured while dynamic stabs, radiant arps and clap clusters fill in the framework. Fragments of noise pan across the stereo field, transitioning into the centrepiece where drama and tension are at a premium. Timely modulation continues to elevate the mood before a wall of melody, colour and smooth chord changes deliver an exhilarating apex.

The journey continues with 'Red October' which comes in a touch deeper yet equally compelling. Warm and spacious, it's roomy framework develops methodically as wonky themes and quirky electronics converge in a perfect sonic marriage. Otherworldly in nature, the tonal tension rises to grandiose levels as the second act unfolds, eventually peaking before one final drop seals it's dance floor appeal.

The release concludes with the hypnotic sensibilities of 'Cyprian'. It's spacious groove is smooth and meditative, setting the perfect foundation for a wave of kaleidoscopic motifs and striking tonal design, advancing the narrative into emotive territory, before a tepid rush reignites the groove for a purring finale. It rounds out three stunning creations from Mononoid who continue to lead the progressive movement.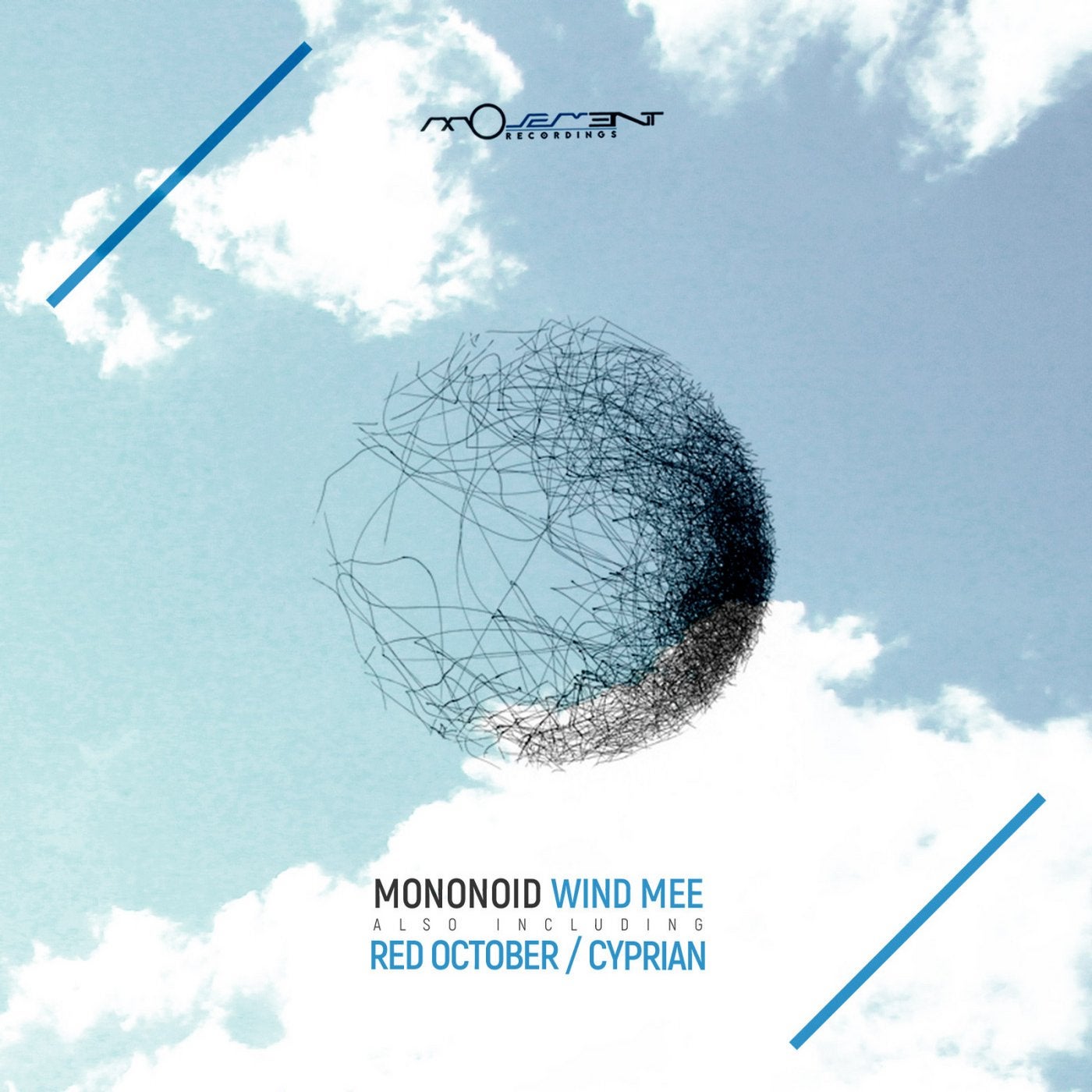 Release
Wind Mee