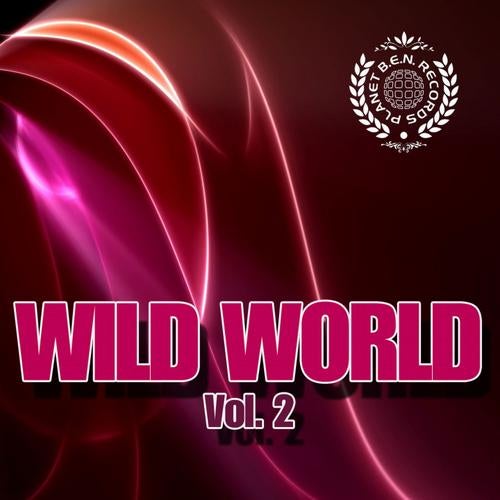 Second round for the amazing successful compilation series "WILD WORLD". With volume 2 a massive collective of international line-up finds together.
Names like Loud, Electro Sun, Ultravoice, Visual Paradox, Fungus Funk, Artsense, Hyper Noise, XSI, Schmoxx, Wega, Slug, Random, Virtual Light, Crystal Sound and Scrovinsky are the creme de la creme of full-on sound.
So take the ride into the wild world !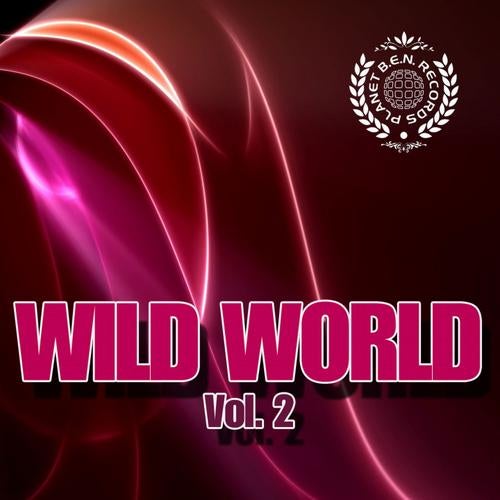 Release
Wild World Volume 2