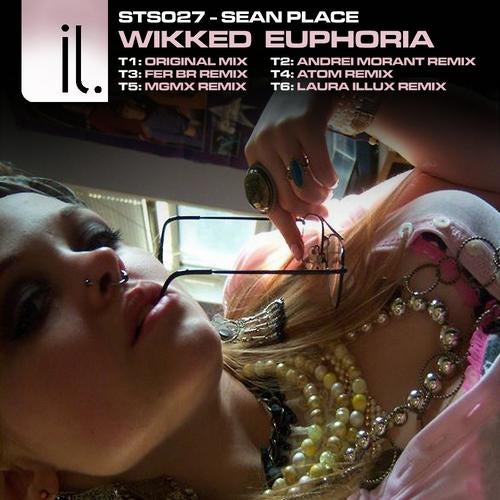 Sean Place is back again with his new release on the Brooklyn based Intermission Ltd. This release marks his first solo release. "Wikked Euphoria" explores a dark techno feel with a twist of psychedelic distortions, complete with a monologue reminiscent of the legendary post-modernistic novelist William S. Burroughs. The release is finished off with remix support from superstar producers Fer BR, MGMX, Andrei Morant and ATOM. Laura Illux is also making her debut on the label with her rendition of the track in the form of a very well built emotional soundscape. Thank you, enjoy, and keep your ears open for the huge year we have planned at Intermission Ltd.

Worldwide support for STS027 from: Ivica Petak, Niki Belucci, Matthias Springer, Pele, Byron Bogues, Dose the Alien, Mattias Fridell, Gabriel Le Mar, Kareem Gokem, Tim Thaler, Jason Hodges, Stingrays, Andrei M. Blatancy, Steinwiese, Stanny Franssen, Matteo Pitton, Maetrik, My Evil Twiin, Summer (Brendon Collins), Kerstin Eden, 0, Mr. Bizz, Daniel Mehes, Luigi Rocca, Jasper Grape, Kiko Martinez, Jan Liefhebber, Roberto Romero, Stefano Infusino, Edgar De Ramon, Shi Buka / B:UKA, Patrick DSP (Kne'Deep), Franco Bianco, DJ Scaldia, Gareth Whitehead, Oscar Aullon, Bitterstrom, Liquidwatch, Juanita Ramirez, Tsugi mag, Enzo Tedeschi, Javier Orduna, Heiko Goebel, Ivan Komlinovic, Kai Limberger,

Love, Peace & Beats,
Intermission Ltd.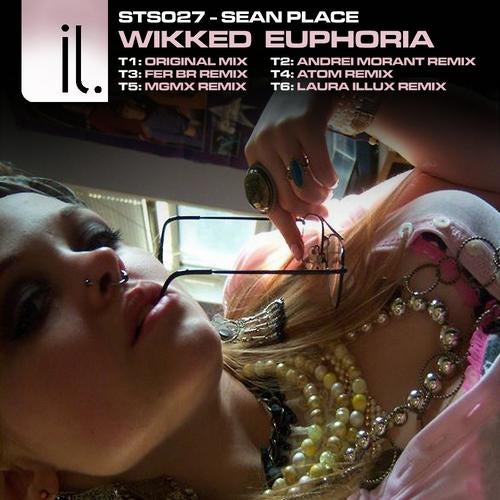 Release
Wikked Euphoria