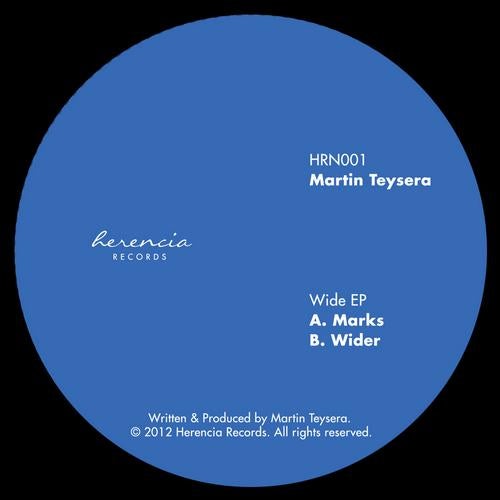 Born in Montevideo, Uruguay, in 1980, Martin Teysera was raised in a family of musicians, directly receiving the influences of classical music, jazz and rock. At the age of 19, he started playing acoustic guitar and producing electronic music, experimenting between drumn bass, house and techno and developing a distinctive sound based on groovy rhythms, experimental sounds and sampling.

Martin also went on to cross the Atlantic and moved to Valencia, Spain, as part of the duo project Monoblock, which immersed Martin in the european electronic dance scene. Monoblock released EPs on labels of importance like Cynosure, Archipel and Airdrop, among others.

In 2010, Martin Teysera decided to continue his own musical journey and moved to Berlin, Germany. Martin perpetually devellops new ideas in jazz and swing within electronic dance music. In 2011, he released a new record on Mike Shannon's Cynosure label, which marked the beginning of his solo career and is preparing an album to come out in 2013 on Shannon's second imprint Haunt.

This year also marks the launch of Herencia Records, Martin Teysera's own label, enabling him to fully and freely express the various dimensions of his production. The Wide EP cuts two titles into deep wax, "Marks" and "Wider" have been highlights of Teysera's live set for quite some time now, finally out on vinyl.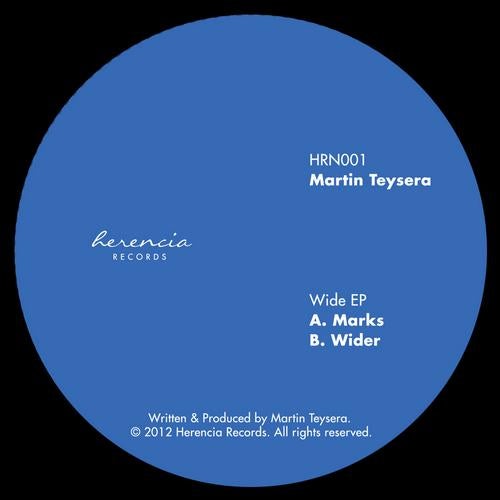 Release
Wide EP