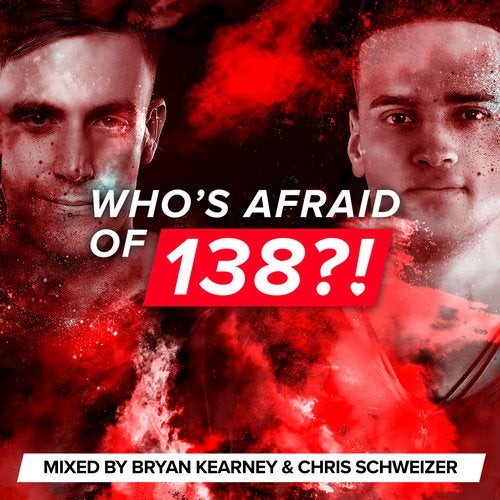 Sometimes, sweet vibes aren't what you need. You want it more massive, maybe even faster and harder. You need some sort of way to deal with the things that tenderness and delicacy don't have the answer to. And that's why we've got 'Who's Afraid of 138?!'.

A tribute to the most high-octane Trance cuts of all time, this third installment of 'Who's Afraid Of 138?!' is there when you need music to power its way straight into your soul, from the most thumping basslines to the most energetic melodies. Mixed by Trance juggernauts Bryan Kearney and Chris Schweizer, this selection offers an exhilarating blend of the kind of music that cracks dance floors, including productions from Arctic Moon, Astrix, Berg, Bryan Kearney, Chris Schweizer, John O'Callaghan, Heatbeat, Mark Sherry, Sneijder, Will Atkinson and more.

Spread over two parts and a grand total of 35 mighty trancers, 'Who's Afraid Of 138?!' is here to make a difference.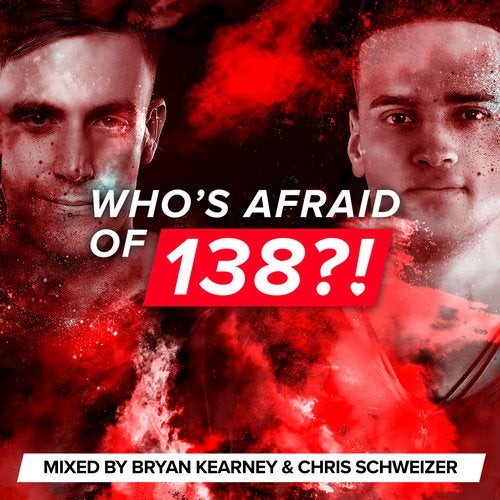 Release
Who's Afraid Of 138?! (Mixed by Bryan Kearney & Chris Schweizer) - Extended Versions