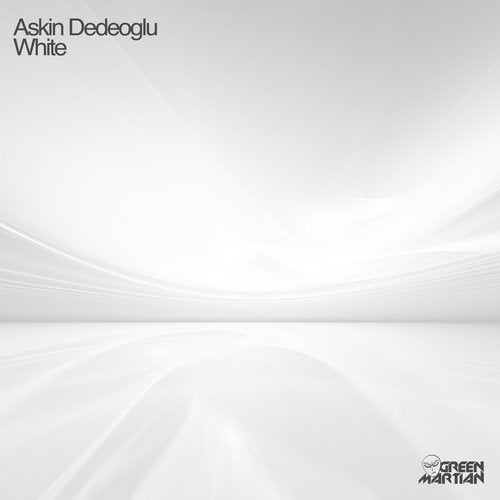 Bulgarian born and now residing in Turkey, DJ and producer Askin Dedeoglu debuts on Green Martian with the superb White which comes in two flavours namely Re-Awakening and Al-Kan's Hard Drug Mix. Askin became interested in electronic music around 1990 and in 1994 he started to DJ securing gigs at various night clubs. In 2005 he started to look into producing while working in the IT industry. His first release came in 2014 and was representative of the sounds he was creating between 2005 and 2008. Tracks he made between 2008 and 2012 were part of his second album Route 34 and all tracks after that make up his hugely impressive back catalogue. Delighted to have him on board and hopefully we will be seeing much more from this guy in the future.

White (Re-Awakening) intros with a nice smooth percussive driven groove that builds up to deliver a rhythmic vibe before a punchy kick drum comes through to take control. Superb dark laced synth stabs get the progressive juices flowing as cascading arps do their thing. On the low end a deep probing bass lurks that carries the groove with ease. Throw in some warm chords and expertly crafted FX and you have yourself the perfect recipe to get any floor moving.

Al-Kan debuts on Bonzai Progressive with the Hard Drug Mix of White. This one delivers a fine slice of progressive vibes that start off with some tasty beats to get the groove moving. Chunky kick drums and crispy hi hats are on hand to get us on to the floors while a solid probing bassline ramps up the prog groove. Throughout the track we're treated to an array of cascading arps. On the break lush chord stabs take over before we get slammed back to full on mode for the duration, top notch stuff.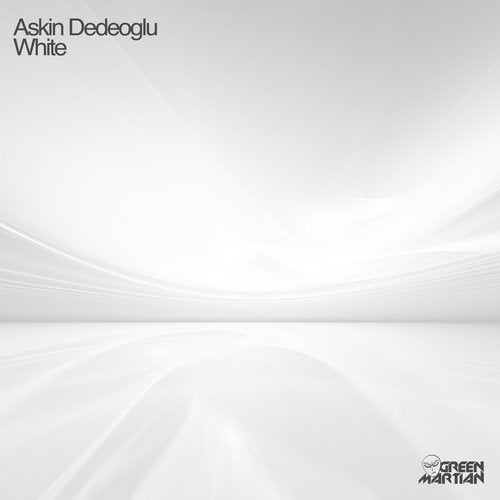 Release
White