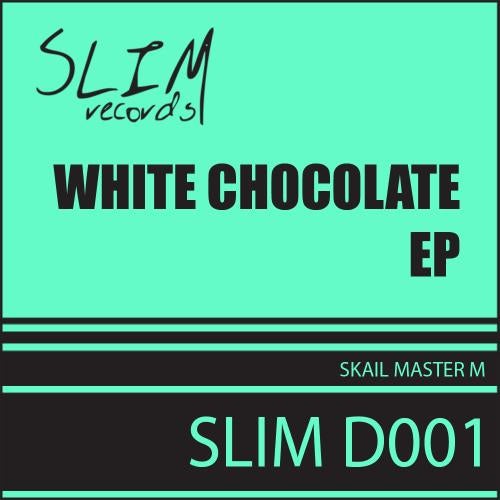 Skail Master M, a well known electro-techno duet from Geneva, is back with a new EP.

Born from the encounter of two young passionate DJs, Vincent Buzzano and Mariano Reale, Skail Master M has built a quick success on the local electronic scene with its musical productions full of a bright energy, and through electrifying live sets, where those creations got improved by subtle, colorful percussions.

"Champagne", first, a fluid and festive hymn, a vibrant mix of liquid sounds and sparkling rythm, full of a bright, clear lightness. "Miamore", then, with its smooth texture, slightly enhanced with fleeting, evanescent, almost impalpable beats. And at last, "White Chocolate", to conclude on a bright, shiny explosion of sensual shades, a playful blast of subtle tones and glowing resonances, soft impulses and sharp brilliances.

A subtle, well balanced trilogy, pictured like the beginning of a new and fertile adventure for Skail Master M, as the talented duet expects to release some fresh original creations in a near future, to start with some amazing collaboration with Dave Ellesmere and Ignition Technition, scheduled in early 2010. To be followed, then.

http://twitter.com/skailmasterm
http://www.myspace.com/slimrecords

COMING ON 10th DECEMBER 2009

Vinyls will be available on DECKS.DE.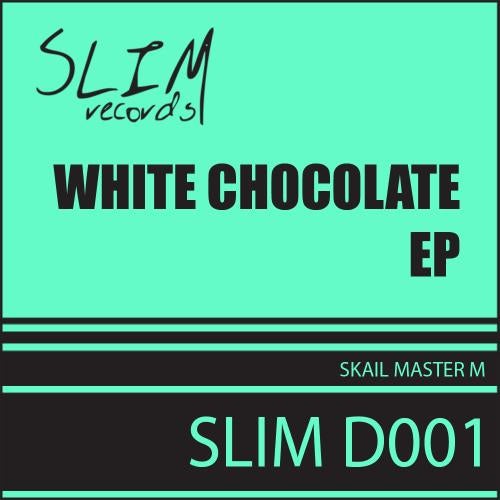 Release
White Chocolate EP