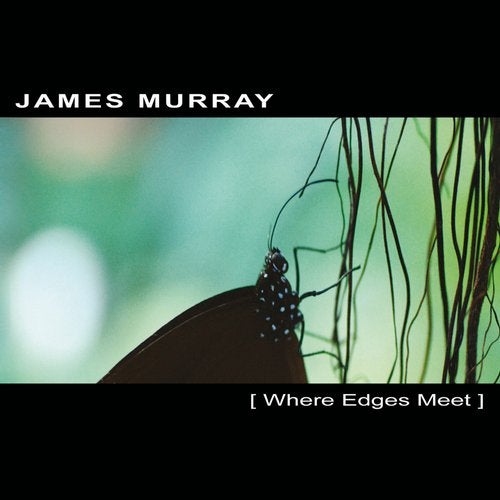 Debut album from British composer James Murray, [ Where Egdes Meet ] subtly evokes the rumble and clatter of London old lanes with its echoed electronic background, but also the pastoral feel of its secret gardens and wide parks through crystalline and haunting melodies.
Multi-instrumentalist James Murray merges with brio the organic and the synthetic realms of sounds into a delicately soothing yet vivid music taking the listener on a spiralling recollection of places and spaces.
[ Where Egdes Meet ] is an intimate and contrasted album in which floating pads fuse with break beats and avant-garde electronica ambient. 9 colourful tracks to heighten your senses.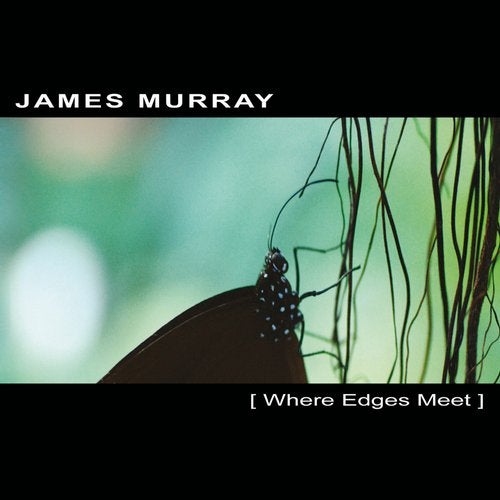 Release
Where Edges Meet