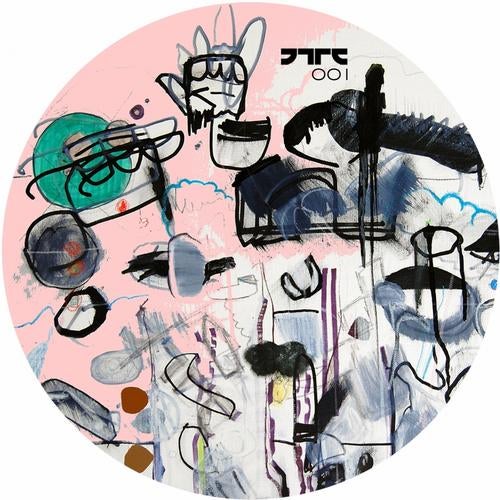 Clocking in with a submarine-like foray into the deeper chambers of tech-house, Sam Jaspersohn's 'When You're Gone' EP signals a strong future for both the Jyre Records head honcho and the newly launched Brooklyn label.

With subtle hints of eastern instrumental samples bubbling up to the surface, Jaspersohn's title effort finds its groove bouncing between a driving bass-line and crystal-clear hats. A ghostly strip of a vocal sample winds its way around the track, providing a soulful-yin to the synth's-yang, building momentum and eventually scattering itself into oblivion when it finds its apex. Stunning layers of depth, perfect for a mid-to-peak set transition.

On the flip side, the Israeli born, New York-based Boaz offers up a techier, concentrated interpretation of the title track. Absolute intensity as Boaz' effort breaks its way down into itself, only to explode into the primary vocal sample. The multiple build-ups and almost staccato-like highs sound like a more floor-friendly version of the earlier Tresor releases (especially Stewart Walker's work). With its crushing peak, Boaz' track stands ready to destroy both tech-friendly and minimal floors throughout the world.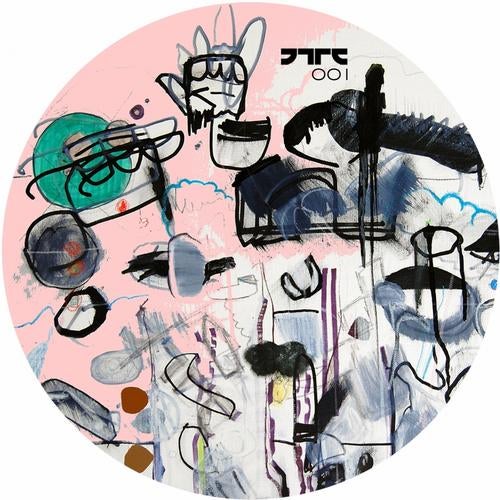 Release
When You're Gone