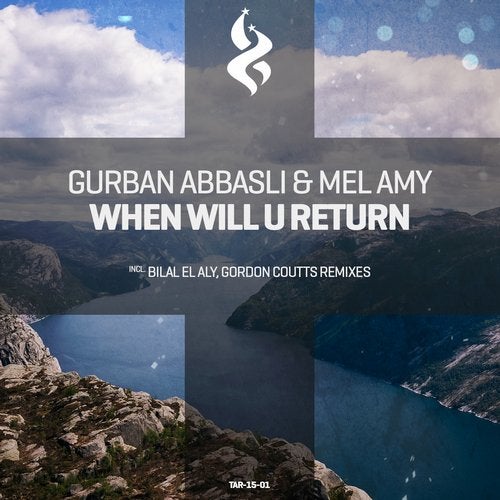 Debuting on our label is Gurban Abbasli from Azerbaijan, who mostly known for his Chill-out productions, changes the game with a very powerful Techy Progressive track entitled "When Will U Return". Influenced by some of the big names in the music industry like Tarja Turunen in Nightwish and Amy Lee of Evanescence, we welcome the "Celtic Queen" Mel Amy with open arms to our label. Teaming up with Gurban, with her heavenly and tantalizing voice, makes this track something to remember about.



On remix duties we have debuting for us is another talented producer, Gordon Coutts from Ireland who turns the Original one into a high tempo and a progressive mix. With a little laid back vocals, giving it a very powerful background effect and fast paced melody, this one is going to stick in the back of the head.



The talented Bilal El Aly shows why he is rated so highly by the Flux BPM with his wonderful remix capabilities. After the successful Nacreous Single, he lays his hands on this techy prog track. Using the same elements of the Original Mix, he introduces the vocals very early in the track, giving it a more lasting effect.



Enjoy!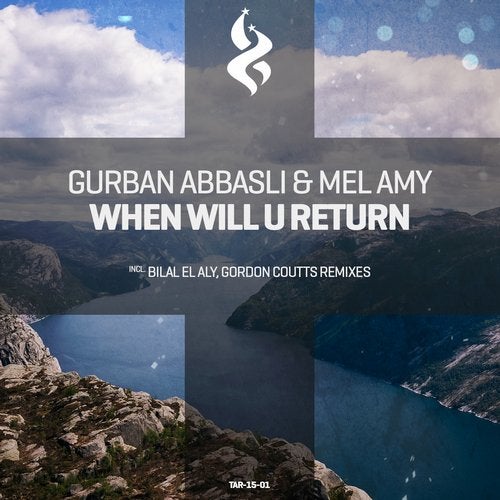 Release
When Will U Return