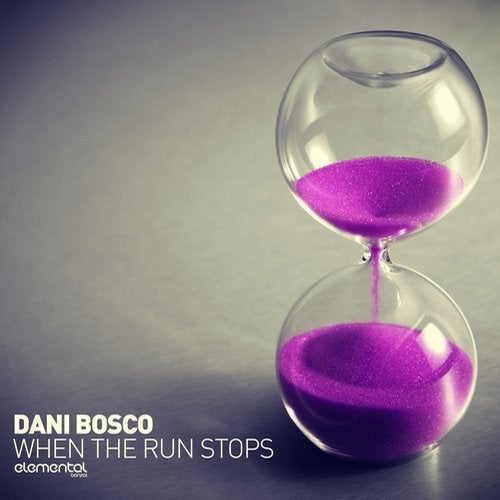 Italian DJ and producer Dani Bosco returns to the Bonzai stable after his last outing on Green Martian with 'Time & Money EP'. This time around sees 'When The Run Stops' on the super chilled Bonzai Elemental imprint.

The Original Mix of 'When The Run Stops' can only be described as an epic trip through chilled out vibes. Deep thronged pads and contrasting bright melodies provide the intro before a round of downtempo percussions give off a smooth rhythmic drive. Big kicks come through on every other bar creating a monster groove. The break delivers a cool tripped out sequence filled with a wonderful array of sounds giving a sense of bliss before those kicks invade the space once again, top notch stuff!

Next up is the Reiki Mix, 54 minutes of pure no holds barred tripped out bliss. Prepare for this unadulterated trip through sweeping melodic pads and blissful awareness as the sounds cascade through your mind. Beautifully sequenced melodies will fill you with euphoria as deep droning basses keep you locked in to the sound. Perfect fodder for those cosy evenings where you can dust off a hard day's work and open your mind in a contemplative mood. Highly recommended therapy session for all!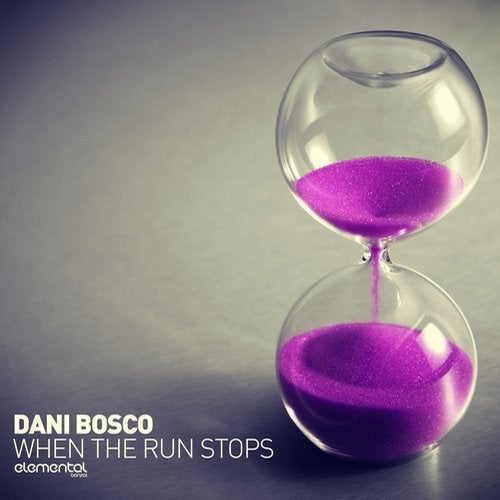 Release
When The Run Stops