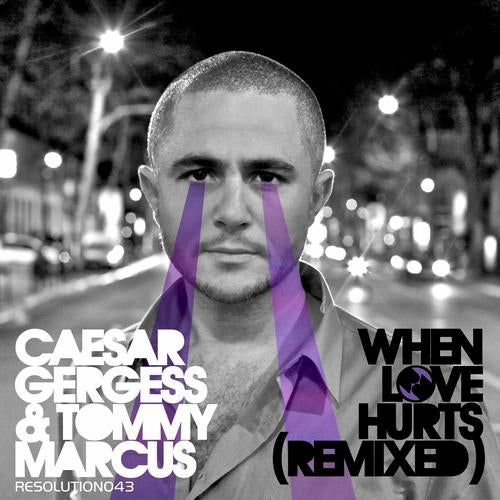 Caeser Gergess, who has a rich breathy baritone, has chosen to cover eight songs which surprisingly, are not only jazz standards but also folk and pop. He made his choices while singing under the shower or when roaming the streets of cities to which he had travelled for the past four years.

Tommy Marcus suggested to remix a track out of Caesar Gergess album Journeys by Night to get it on the dance-floor with an upbeat tune. The result is a massive dance floor and very radio-friendly 128 bpm vocal monster with tech house beats and the melancholic feel of the original !
the package also includes a dub for theses who like it hypnotic and a radio edit !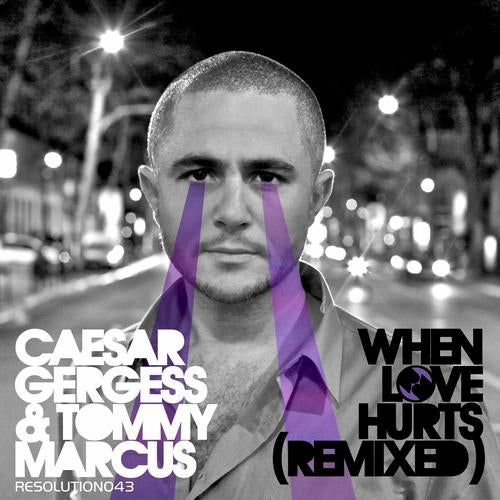 Release
When Love Hurts Remixed