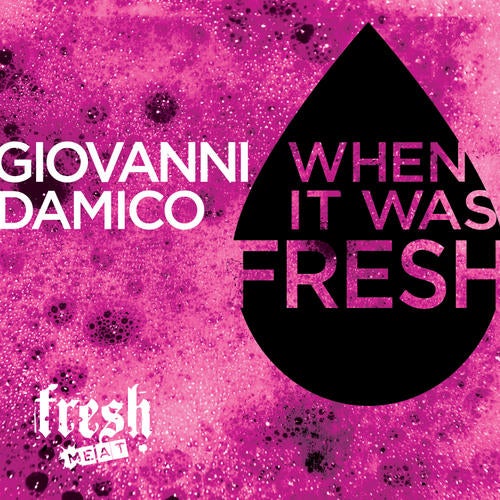 Release Date

2011-02-23

Label

Fresh Meat

Catalog

FMR41
This is House with a capital H.

Fresh Meat's latest, "When It Was Fresh," is by Italian producer Giovanni D'Amico. Gio's music resonated strongly with us when we received his demo less than a month ago, so we excitedly prepared it for immediate release. All three tracks are unrefined, melodic and funky. This is real house music direct from an inspired artist working without pretense. Giovanni's playful use of samples, synths and swingy drum programming all evoke the golden age of house, but the slower tempos and use of space make the grooves modern and relevant.

"Way Out" is the immediate attention grabber on the EP. Bittersweet keys and the hypnotic vocal refrain "do you think about me?" anchor the playful use of samples and various music themes that weave in and out of this deeply compelling dance floor cut. The second track "Funkool" is slow and thick. Horns, piano and vocal samples interact with viciously funky drums to create a joyful boogie groove brimming with tension. "Remember" is slow and sentimental but made to raise hands. The sexy groove builds atop a commanding kick and percussion combination; bumping a slinky bass line, emotional female vocals and piano.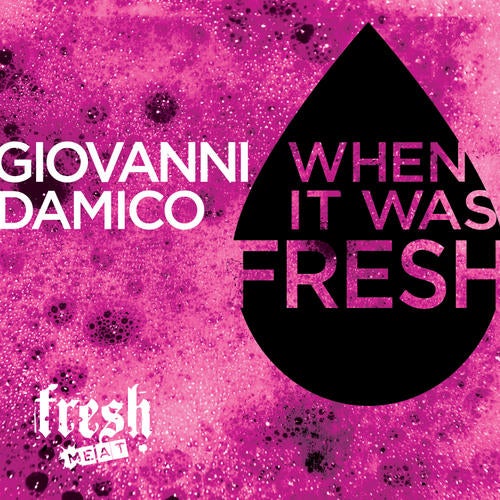 Release
When It Was Fresh
Release Date

2011-02-23

Label

Fresh Meat

Catalog

FMR41