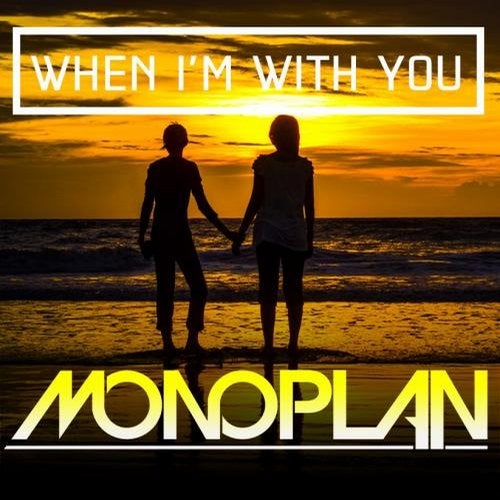 2016 will be full of new tracks from Monoplan - and here is the first E.P. to start this year - "When I'm With You" contains two tracks from the upcoming album called "Deep Statement".

"When I'm With You" was already featured on popular Youtube channel TheVibeGuide,
and is the unofficial follow up to "Love is in the Air" which was already released last year and got much reputation in the scene.

"Hey, Girl!" is the perfect match to this E.P. and prepares you with pumping beats , lovely vocals and the best vibe for the next summer!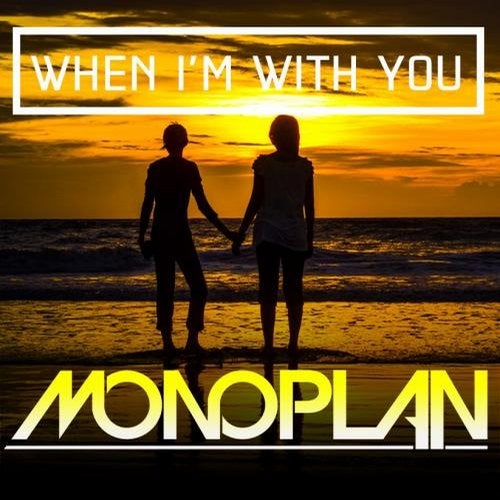 Release
When I'm With You E.P.