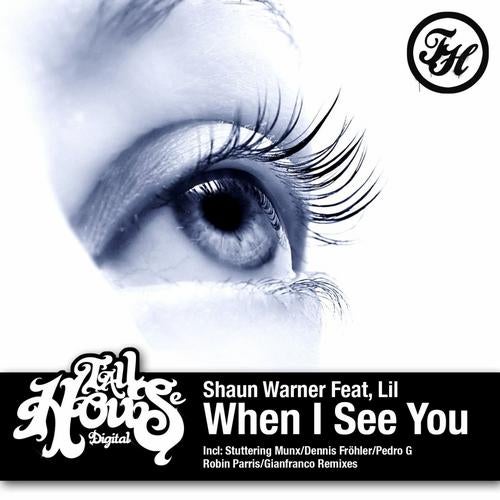 Shaun Warner feat. Lil - "When I See you" (Due for TRAXSOURCE Exclusive release 30.05.11 )
GENRE: Vocal House / Deep House / Techno-house / Mainsteam

SUPPORT FROM....Paul Van Dyk / Greg Fenton / Resident Advisor / Benji Candelario / Cherokee / Groovejunkies / Bert Bevans / Pete Ward (Awsome3) and lots more....

Shawn Warner is from a culturally diverse upbringing and is a breath of fresh air to the dance scene. Growing up amongst crates and shelves full of vinyl leftover from his father's nightclub running days, Shaun's ears were modified to the deep beats and arias of original Stones' pressings, The Kinks and other mainstream melodies. Impelled towards the piano in his early years, Shaun's ears were then tuned towards its thick chordal textures ; the elemental ingredients that persist in his productions of today. Armed with a basic arsenal of musical training, Shaun found himself behind the decks at the tender age of 16. Still under age, Shaun easily talked himself into a gig at a city bar - and never looked back. Stepping into the tread of the warm up DJ, Shaun was determined to take it all the way, finding himself eventually stepping up as the headliner, Shaun has had the pleasure of supporting & playing with the likes of Felix the Housecat, Justin Roberson, Steve Lawler, Mstkrft, Green Velvet, LMFAO, Hook N Sling, Blood Beetroots, Ferry Corsten, Joris Voorn, Filo & Peri, Riva Starr, Chris Cargo and Dirty South..... The club vibe is now in his veins as much as it was in his bloodline. Shaun now resides in Australia where he's laying down some rockin' sets from funky house to hard progressive beats, also including some of his own productions which have their own space right in between both genres!

His debut for Tall House Digital is a bright and colourful vocal house track in his very unique style. Beautiful spellbinding vocals, hypnotic beats and delicate melodies underlined with a funky progressive bassline. 'When I See you' features the slender, haunting vocals of an Australian beauty simply called Lil. Her vocals will have you captivated from the first word and stays with you long after it gone, there's something about Lil you'll adore!

Gianfranco remix - Quickly becoming a force in Europe after the release of 'Inside of Me' and his style now becoming finely tuned, its a given this man has his sights set very high! Super solid beats take the reigns and settle in for some massive chords to hit you with Lil's stunning vocals, its tough, deep and uplifting!. This is not for the faint hearted and will be huge for the late night groovers - Enjoy!

Stuttering Munx remix in true Munx form hammers is out once again with a chunky and deep club banger. This tough house mix throbs its way throughout getting intense to the drops of pure Munxness!!

Dennis Froehler remix - The new kid on the Tall House Block brings something new and edgy to the pack. Some real nice production and precisely placed sounds we're feeling this smooth techno-house mix and heard in the right place at the right time will stand out in the crowd, another young artist to watch.

Pedro G remix - Portuguese DJ and up and coming producer hits the spot for when you're at the bar on the beach watching the sun set or rise for that matter! Uplifting piano, atmospheric strings and skippy percussion - a feel good vibe to get the ladies on the dance floor!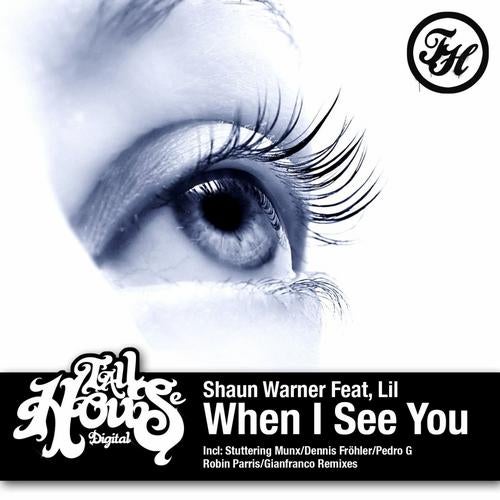 Release
When I See You