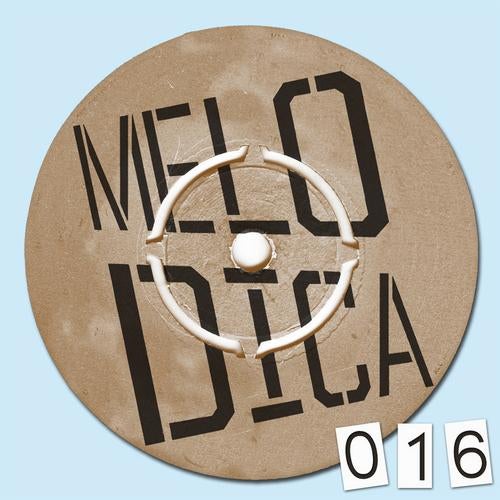 Didz & Chico are a Cardiff-based production duo who started making beats in 2003 when grime was peaking. The duo always had a versatile ear for different genres and as dubstep was evolving through the darker side of grime, they gravitated towards a combination of those sounds.

Whilst Didz continued making grime/dubstep, Chico began getting immersed in the building underground UK House scene centered around London about 2006. As 2-Step rhythms and UK funky beats started to creep into dubstep it brought the two heads together to concentrate on producing their unique blend of garage and house. Their excellent single, 'Something New', on Ten Thousand Yen brought them to the attention of Chris Coco last year.

Pulling in influences from their old UK Garage and grime roots and that new house sound, 'When I Say' is a mellifluous vocal garage track, with a humbling a cappella (full, not edited!), laid over warm chords, laid over sharp percussion. It's a utterly pleasant exercise in a style that's often just done wrong.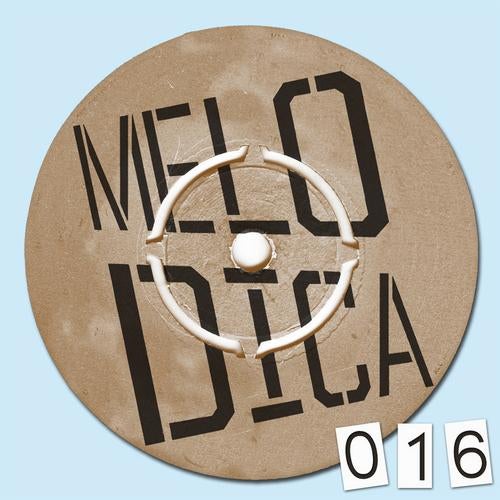 Release
When I Say (feat. Vanity)