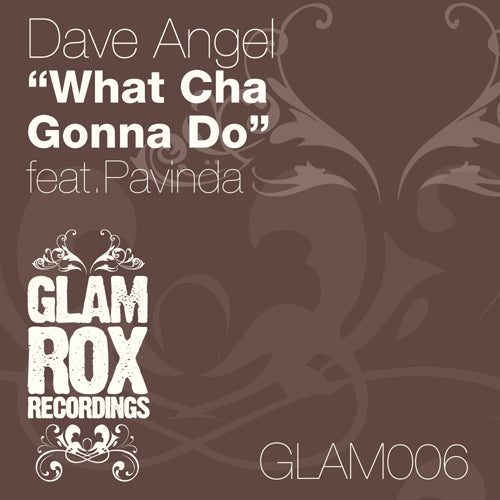 Arriving with their biggest release to date, Glam Rox Recordings is proud to have teamed up with locally based Techno legend Dave Angel for the next release on this fledgling new record label.

With "What Cha Gonna Do" Mr Angel has delivered an alternative slice of production that has a much more progressive sound than his renowned future funk techno vibe and is definitely going to appeal to a wider audience with an excellent vocal appearance by Pavinda for the house crowds on Part 1 and an extended instrumental club version on Part 2, while each mix has been individually executed with perfection.

Dave Angel has been at the forefront of his scene for 20 years and needs no introduction to serious dance music connoisseurs. Having released numerous seminal underground tracks throughout his career and receiving countless top mark reviews across the board, he certainly knows what to do when it comes to pushing the boundaries in the underground sound.

Pushing into the modern era Dave has been grafting his sound in a big way, culminating in further rave reviews on more recent tracks like "Dogspray" on the legendary label Jericho.

This is a hot debut outing for an absolute legend on Glam Rox so don't miss this one if you want to keep those dance floors locked in over the coming months.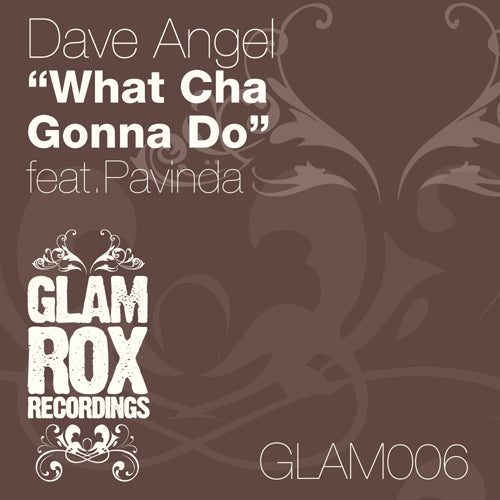 Release
What Cha Gonna Do feat. Pavinda