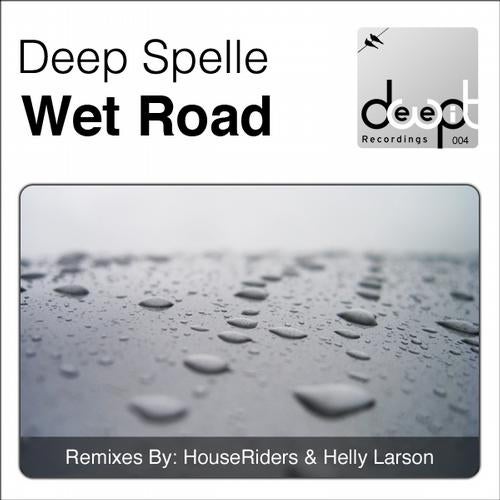 Wet Road is a high quality EP overflowing with deepness and an overpowering sexy vibe. The two Original Tracks "Wet Road" and "The Way You Treat Me", produced by Deep Spelle showcase this raising headliners natural talent to bring depth and creativity to the world of deep house. French by birth but currently residing in Canada, his warm personality combined with his musical ingenuity has helped shape this artists own personal sound into something rather addictive.
The first track, enriched with the sensual vocals of Gee, creates a darker more hypnotic feel that is made all the more intense by the heavy throbbing base throughout the song. The second original track can only be described as a sensual erotic journey through sound, again featuring beautiful female vocals but adding in a soft smooth sax provided by John Juster to push this track really over the top. The song has an amazing warm deep flow that is carried along by the seductive percussion and mix of all the elements into an incredibly smooth vibrant track.

This release also features two top notch remixes from Helly Larson and HouseRiders.
Helly Larson, a veteran of the deep House scene, graces this ep with a remix of the title track "Wet Road", opening up the track with a more light approach and adding even more movement and groove with its great percussion and hints of tech touches throughout.
HouseRiders, another side of Deep Spelle's musicality along with fellow artist Jeff Fontaine, who together bring us an even deeper and more powerfully moving remix of "The Way You Treat Me". With a few more touches of tech, they keep the warm deep seductive side of the track while making it even harder to resist dancing to.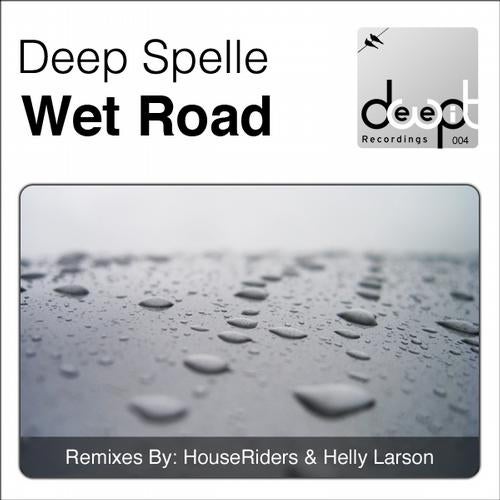 Release
Wet Road EP