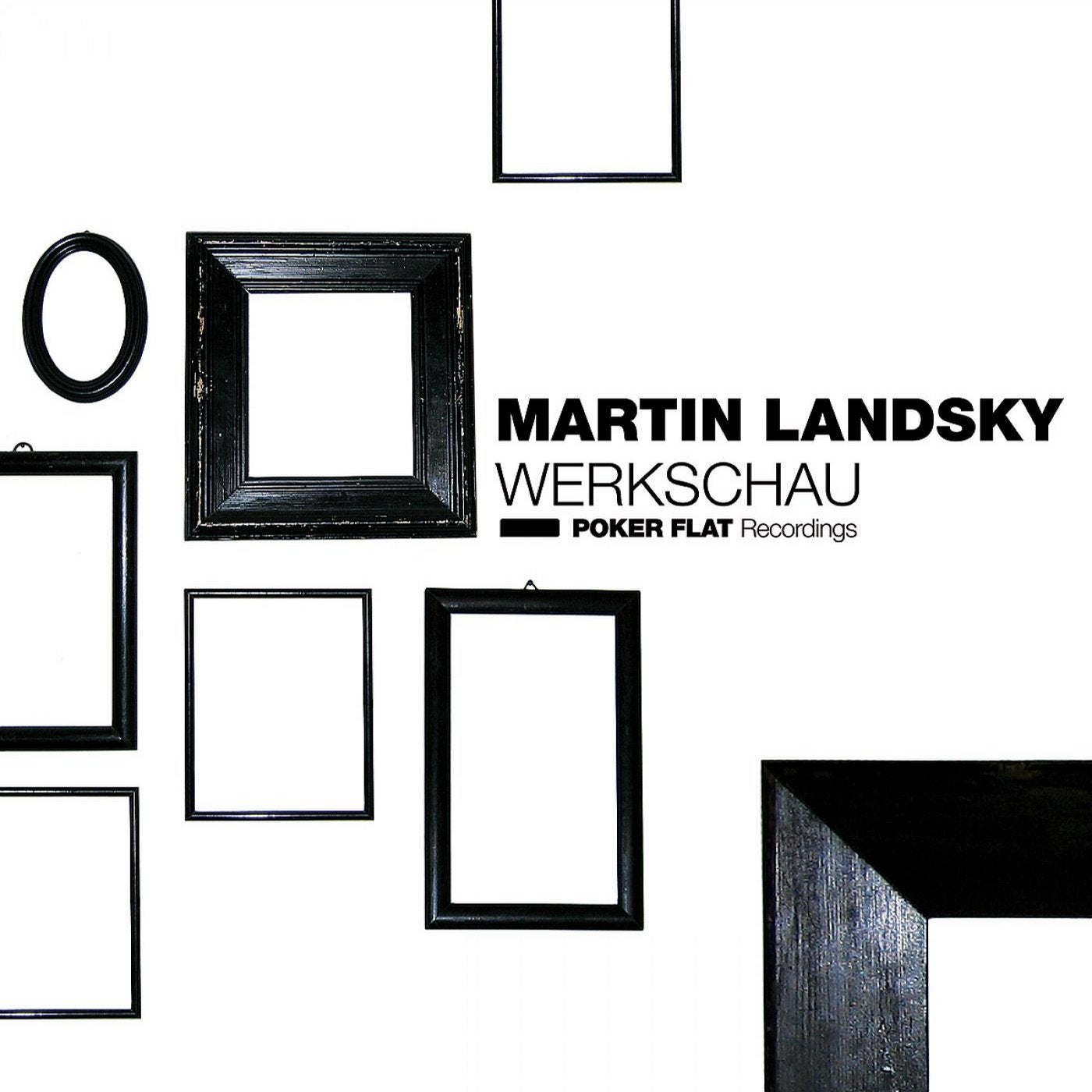 The bold and futuristic year of 2010 sees the release of 'Werkshau', an unmixed compilation that gathers together a hand picked selection of the producer's favourite cuts. The Music stands for all that he loves, and what he loves he puts on show! Summing up the Landsky sound, and looking back over the years one can't help but feel a deep underlying quality emanate from the music. Like subtle, mature flavours running through a well-prepared banquet.

Landsky career has been a fruitful one, from his early days as a DJ, growing up in Hamburg's early House and Techno scene, to Berlin in the late 1990s where he took his trademark sound even further. Finally the Producer Martin Landsky we know today began his long term relationship with Poker Flat around the turn of the Millennium. This collection of some of Martin's personal picks lets light on the many corners of his devoutly created sound, and really goes to show his long standing quality output as an artist.

Many, many landmarks are included here, like the seminal '1000 Miles', 'FM Safari', or 2008's bass heavy 'Man High'. Some of his first releases also feature, like the smooth house bump of 'Crude Clay' (his Poker Flat debut). The sheer volume of expertly produced, deep tripping and hooky cuts on offer here is astounding, and we're in for yet more treats...!

The more techno impulses within Landsky are also displayed, with darkroom tracks like the dubbed out 'Mission Upskirt; 'Naked' or 'Let Me Dance' all showing off a deep resonance with the hypnotic grooves of his early club experiences. The zones of Landsky's passions are all at play; House, Techno, Acid, Funk and Soul all play off each other in a funky game of future-looking musical celebration. Indeed one of his most recent cuts for Poker Flat, 'Personal Decay' is included, showing of this melting of genres perfectly.

Martin Landsky has also built up a respected place in the scene through his numerous and highly praised remixes. Martin chose some of his favourites to feature here, and so we find the tough proto-acid of Steve Bug's 'November Girl' (Martin Landsky's A&H Mix), his re-work of Eyerer & Chopstick's 'The Relapse', or his pushing mix of Detroit Grand Pubahs 'Surrender'.

Martin also included a very special new take on his classic '1000 Miles'. The new '2000 Miles' takes the pressure one step further and brings the track into new realms with solid dubbed basslines and dramatic, dynamic breaks. And so this is the rich and dedicated sound of Martin Landsky; looking back over the tracks its amazing how fresh they all sound; high production values always nestled deep in the heart of Landsky's work. So get together, invite your friends, and enjoy Martin Landsky's Werkschau for years to come!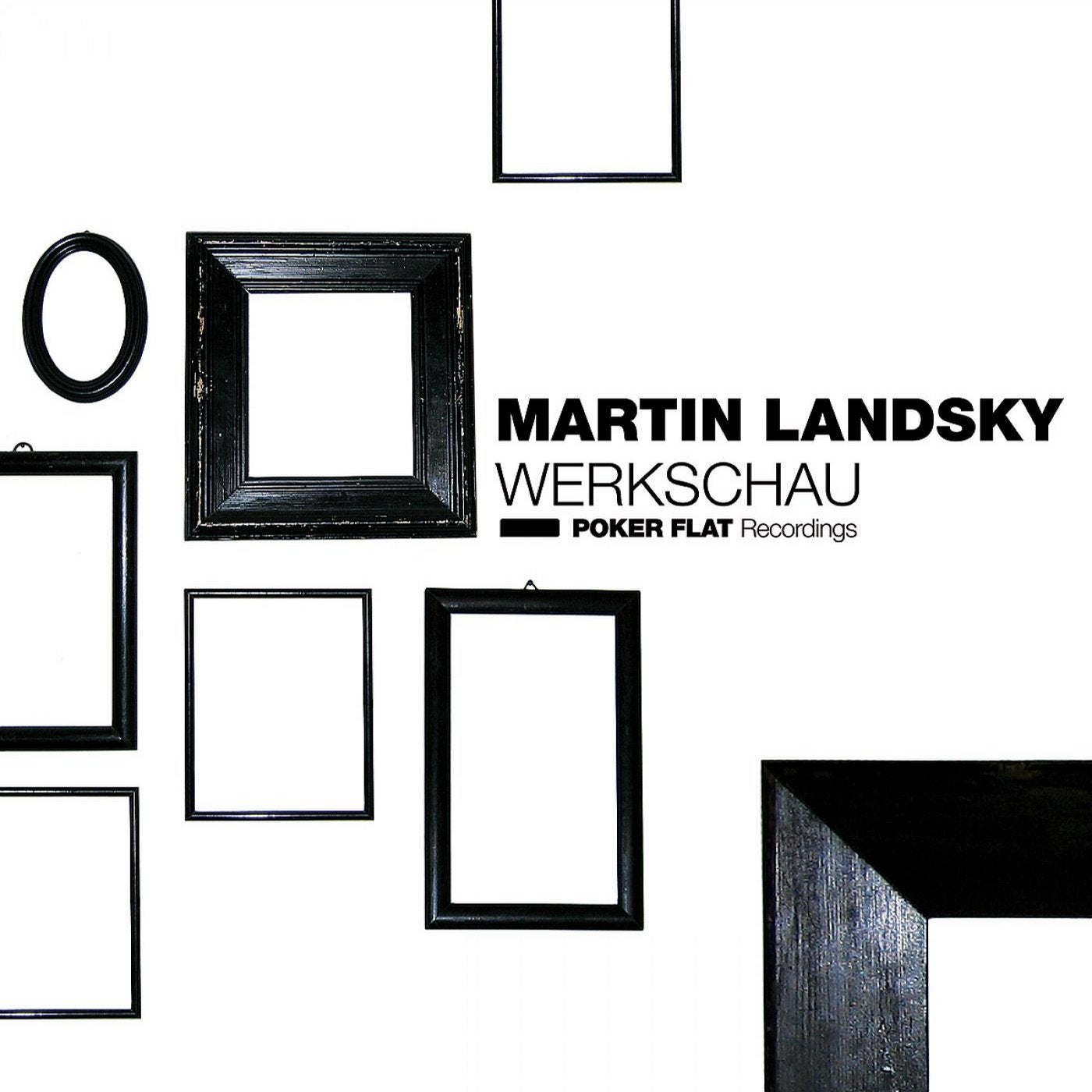 Release
Werkschau