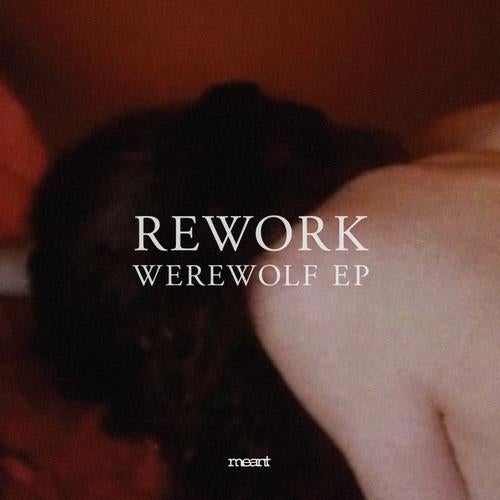 Five years have passed since REWORK's last release but this new EP for Parisian label Meant sees them pick up more or less where they left off. They are probably best remembered for their releases through Playhouse that straddled the divide between electro-cool and techno exemplified on 2007's 'Love Love Love Yeah'.

REWORK's return is slinky and effortlessly cool. Like a high class sordid Euro techno road trip on spring break, this is an EP with its sights set of the dark arts of seduction - warm, analogue bass and clipped drum patterns create an intensely close experience.

The EP's title track starts with a slow build that takes more than half the track's duration to reach a climatic acid crescendo and it is from here that the track proper begins. A melange of Electroclash style unaffected vocals and a bassline with a swagger 'Werewolf' oozes cool. An impressive feat after five years off. Magda turns in a remix that may not quite have the same punch but creates a sharp edge with a throbbing bassline strumming away in the background and plenty of reverb.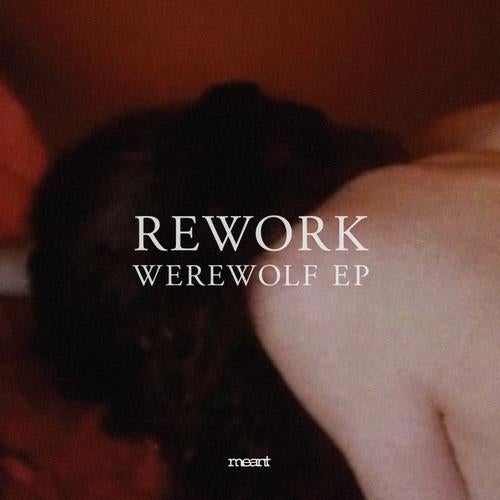 Release
Werewolf EP