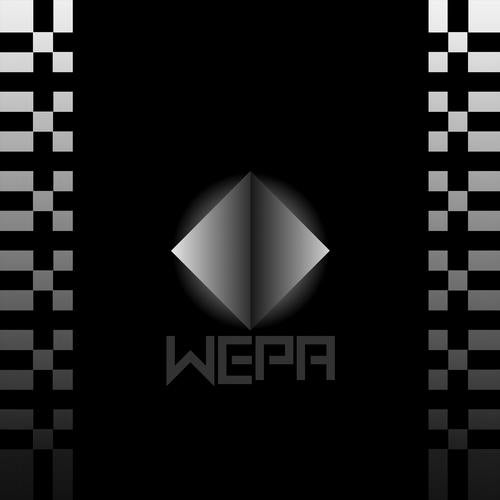 East Van Digital presents our fifth full length release, the self-titled debut of Wepa!

`Wepa!` is atypical, curious and often inconceivable. An embracing of Central and South-American styles like Cumbia (in it`s many variations), Hypnotic Andean, Latin Reggae and Dancehall, Cumbahton, Rebajada and more.

These styles are then combined with the potential of electronic music, by two producers who constantly strive to create unexpected and refreshing flavours by mixing and transmuting sources, styles, techniques and attitudes in a way that creates something so much more than the sum of it`s parts, all in a joyful effort to leap boundaries and create new connections and possibilities, both artistically and musically.

Melding beats and bass pan flute, producers Self Evident and Gameboy crafted this album to represent independent artistic communities like their own and to show solidarity for friends and collaborators in other parts of the world who are creating and promoting new ideas and style in their own communities.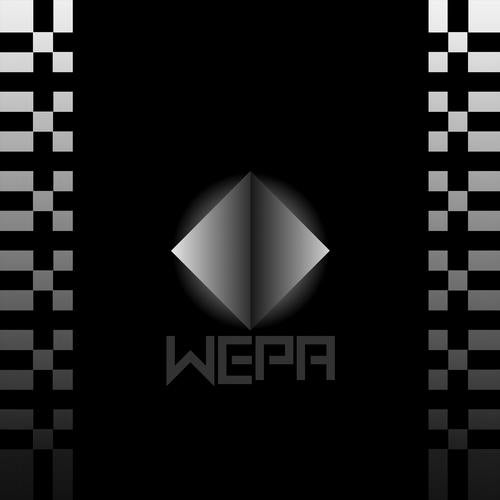 Release
Wepa!