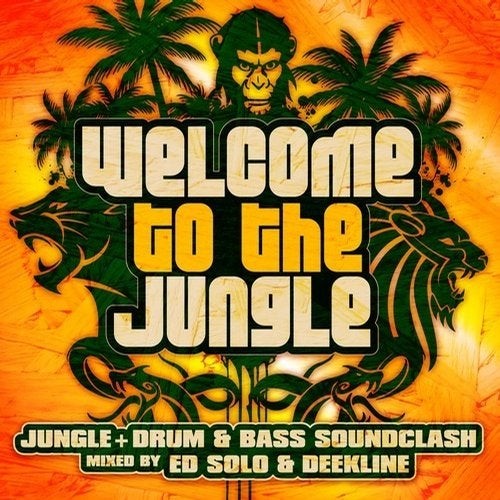 Duplicated from (Jungle Cakes Ed Solo and Deekline "Welcome To The Jungle: The Ultimate Jungle Cakes Drum & Bass Compilation") UK Bass legends Ed Solo & Deekline, head honchos of the worlds no.1 Reggae influenced Drum & Bass label eJungle Cakes present their debut compilation mix eWelcome To The Jungle.

Ed Solo & Deekline enjoyed an action packed 2013, that included global club tours, and international festivals from Miami to Moscow, and a headline set at the dance stage at Glastonbury that was so good n even rock royalty Mick Jagger signalled his approval.

Leading the charge on Welcome To The Jungle is the Drum & Bass smasher iBad Boysi that has been a staple in the sets of Rudimental all year, and was on their Radio 1 Essential Mix live from Glastonbury 2013 as well as Radio 1 live in Ibiza at Ushuaia.

Other highlights on the compilation is the epic Serial Killaz Remix of iNo No Noi by Ed Solo & Deekline ft. Gala, Ed Solo & Stickybuds remix of iReggae Warriori by House Of David Gang, and a cover of Ace of Base eAll That She Wants by Ed Solo, Fak Scratch & Ganja Burn Fyah ft.Gala.

Mixed live by Ed Solo & Deekline over 2 continuous mixes, this package also features 9 exclusives FX for DJs and producers alike.

Packed with 31 up front tracks including exclusives, VIP mixes, classic covers, and choice cuts from Jungle Cakes, Welcome To The Jungle is the ultimate Jungle and Drum & Bass compilation.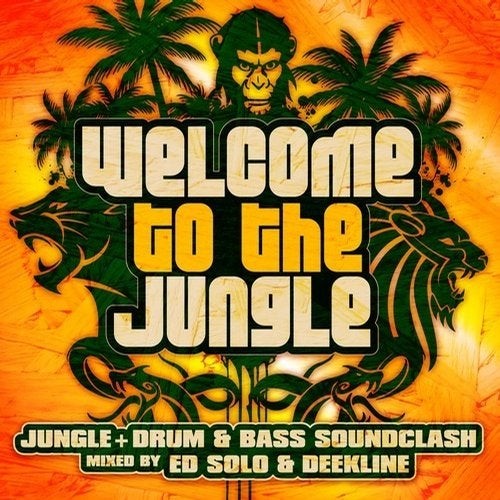 Release
Welcome To The Jungle: The Ultimate Jungle Cakes Drum & Bass Compilation (Copy)
Various Artists

Release Date

2014-02-27

Label

Jungle Cakes

Catalog

JC021