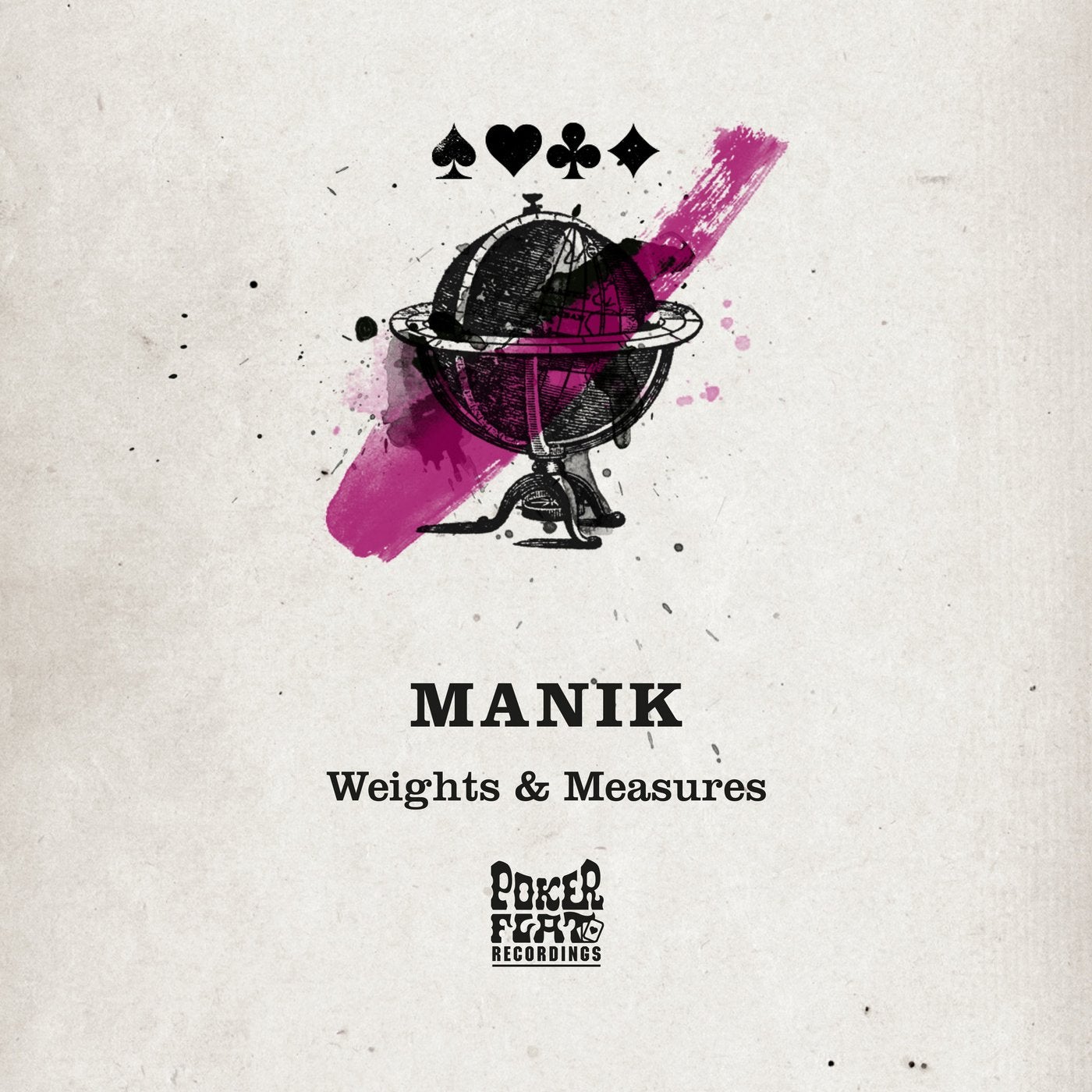 MANIK's star has been rising for the past few years, and this latest release on Poker Flat Recordings suggests the young New Yorker has a lot up his sleeve for 2016. Having already dropped dance-floor bombs on the likes of Hot Creations and Ovum, and spun everywhere from Panorama Bar to Womb in Tokyo, the Weights and Measures EP solidifies his emerging reputation as fresh voice on the scene.
The release kicks off with 'Thirsty Crow' - a tightly wound groove that breaks down the barriers between house and techno effortlessly. The track builds around an infectious synth melody, and the interplay between various percussive elements - all designed for maximum damage on the dance-floor.
'Weights & Measures' is a deeply acidic affair that finds space for some luscious pads to break the tension, while 'Complexity' riffs off a classic house vibe but throws in some deeply leftfield sounds and rhythms for the heads.
'Heard One' (a Beatport only exclusive) also takes its cue from classic Chicago sounds, but updates it with some distinctly contemporary flavour and vocals from MC Kew G.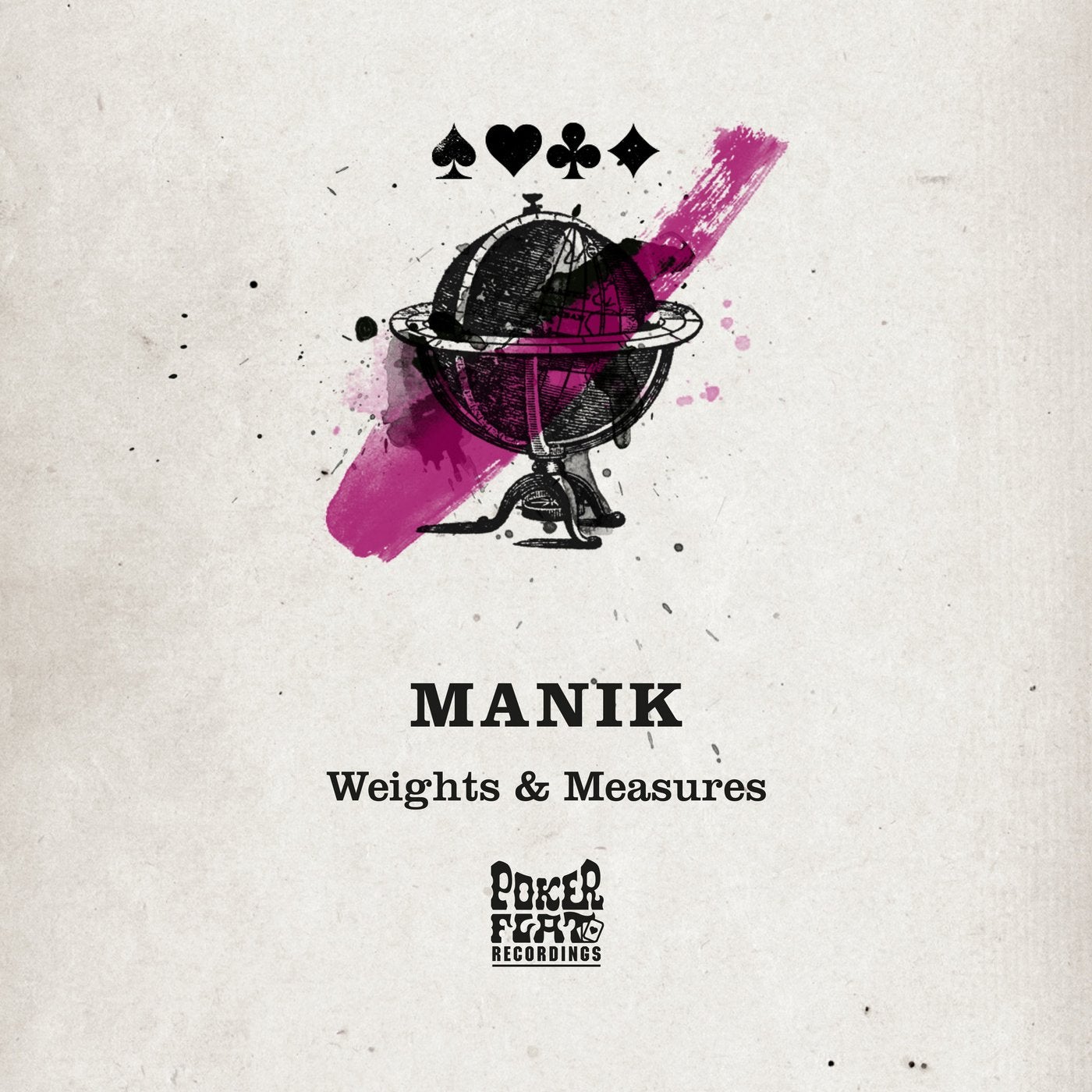 Release
Weights & Measures