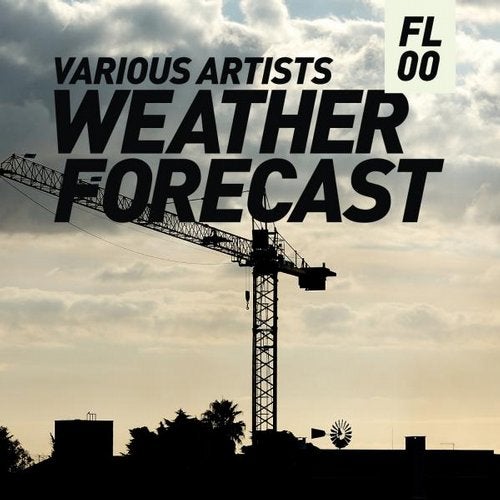 Release Date

2012-12-07

Label

Freima Labs

Catalog

4250644816390
Freima Labs' very first release is a compilation called "Weather Forecast" and it is indeed a forecast of the nearby future, presenting our main artists and what's new in the Portuguese electronic dance scene. Though mainly focused on House and Techno, it encompasses a variety of genres, from Deep and Tech House, to Nu-Disco and Punk-Funk - creating a rare sense of unity in diversity. Showcasing some of the most talented Portuguese electronic artists (both established and upcoming), "Weather Forecast" is set for a steady course from Portugal (with love) to the World.

The compilation opens up with the coolest Deep House track from 22 years old producer Trikk, and sails away towards the highly physical Tech House of Miguel Torga and Stereo Addiction, anchoring for a moment next to the city of "Oporto", a jungle flavored track from Infestus, where Space Disco meets Tropical Dubstep for a couple of mugs at the local pub. There they take a moment and slowly dance to the blissful sounds of Ludovic's "Abbacab".

If Photonz and Voxels adjusts the course dead ahead facing virgin coasts with two massive floor breakers, Freimatic virtually set the vessel adrift with an unexpected combination of Techno, Folk and Fado. Lost at high sea and surrounded by sharks, we still don't know what to think of Jesus K & the sicksicksicks "Sexy Cyborg Shark Dance", except for the fact that we absolutely love its Electro-Rave-Punk-Folk accent. Between the devil and the deep blue sea, Pixel82 knows his ropes and he is right when he says that "Tomorrow is Another Day", for an asylum harbor provides shelter from the storm with this exceptional club anthem. As the sun shines once more, the vessel is finally back on course, gently floating away to the warm and promising sound of Mirror People's "Rare Jewels".

Freima Labs's "Weather Forecast" is a collection of some of the freshest Portuguese electronic flavors around, gathering a multiplicity of artists and genres under a seal of quality and taste. It is sure to make you shake your shame off to the ground, announcing great times yet to come.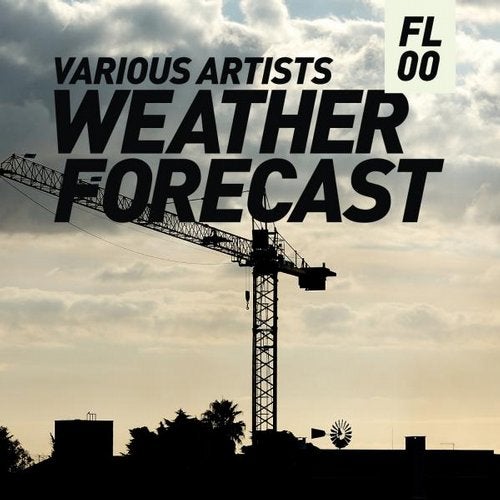 Release
Weather Forecast
Various Artists

Release Date

2012-12-07

Label

Freima Labs

Catalog

4250644816390