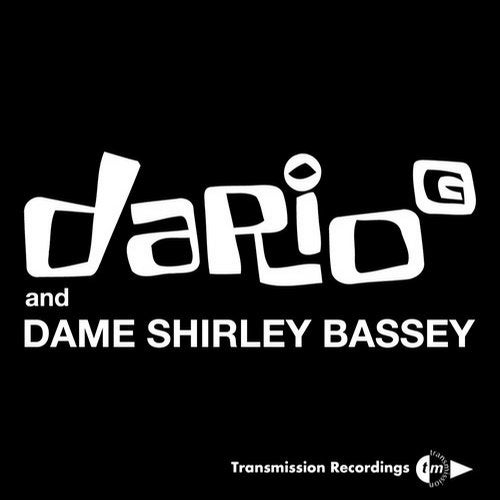 Dario G (real name Paul Spencer) is one of the worlds finest producers and DJs.
For 15 years he has become well known for his dance/pop songs, which became chartbreakers in many countries all over the world.

His first breakthrough came in the commercial music scene with the first single "Sunchyme" in 1997. The anthemic piano theme, euphoric steel drums and uplifting ethnic female choir blended perfectly to make this song one of his biggest hits. It charted at #2 (behind the most successful single of all time "Candle In The Wind") in 14 countries including the UK and Switzerland, while peaking at #3 in Germany and #4 in Austria. In addition, it also reached #1 of US Billboard Club Play Charts, followed by #16 in the US Billboard Sales Charts. The success of this song has barely decreased since: in 2010 "Sunchyme" reaching #15 of "Best Selling Piano Songs" of all time in the German Ultimate Chartshow and still remains present in the radio airplay charts of countless countries across the globe.

In 1998, Dario G followed immediately with the follow-up single "Carnaval de Paris", which became the Unofficial Anthem of the Football World Cup in France that year. This new single hit the upper reaches of charts again (peaking at #2 in Germany and #5 in UK to name but a few). The huge support of "Carnaval de Paris" at football games, through to live global TV audiences all over the world (including a memorable 8 year tie up with FORD motor cars), Dario G achieved even greater international attention.

After his debut album "Sunmachine" in the same year (including the singles "Sunchyme", "Carnaval de Paris", "Sunmachine" (featuring vocals from David Bowie) & "Voices" (which appeared TWICE on the Hollywood blockbuster film "The Beach"), Dario G released his second album "In Full Colour" with the lead single "Dream To Me" in 2001. Once again, he established another hit in the European charts: it reached #9 in Germany, #8 in Austria and #9 in UK, while peaking at #2 on the German radio chart that summer.

After five high-flying years, Dario G decided to take a break at the peak of his career to spend time with his new family, returning again in 2010 with the single "Game On". It featured R&B shooting star Pitbull and was chosen to be the Official Mascot Song of 2010 FIFA World Cup in South Africa.

Dario G was greatly encouraged to create a new album and the result is "We Got Music". The title and lead single from this new Dario G album is with the legendary singer Dame Shirley Bassey. This brand new composition combines both Dario G and Dame Shirley's signature sounds in a latin infused dance party masterpiece.

So be excited... Dario G is coming back!!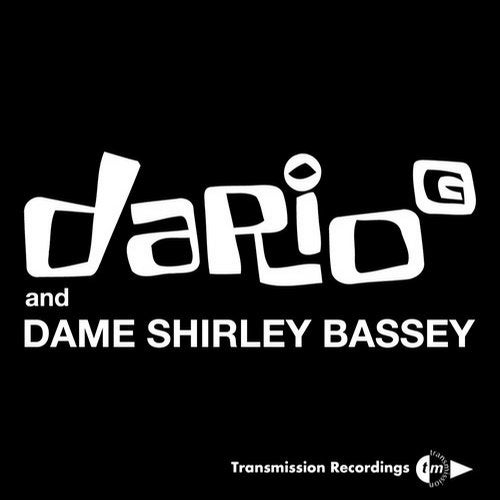 Release
We Got Music - 7th Heaven Club Mix