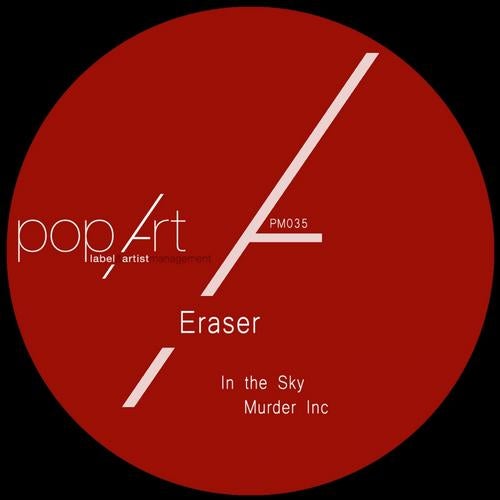 Eraser started to dj playing vinyl in 2004 and he started to discover different styles that idenCfied himself such as Deep, House/Tech and Techno.
In the following years, he played in many clubs in BA and he also toured around the country.
Early 2008 he began to build his producer side ediCng for labels like Vekton (De), Eminor (De), Escapism Musique (Ro) y Gos Music (It).
Between 2009 and 2012 he played around the old conCnent in discotheques like as Moog (Bcn), Deep (Madrid) and Dimori Urbani (Rome), among others. He shared booth with Shaun Reeves, Ryan Crosson, Mathias Kaden, Kate Simko, Kasper & Papol, Easy Chance, Dario Zenker, Cesare vs Disorder and Seph.
He recently joined Soul Agencys family, aiming to conCnue with his Dj and Producer career.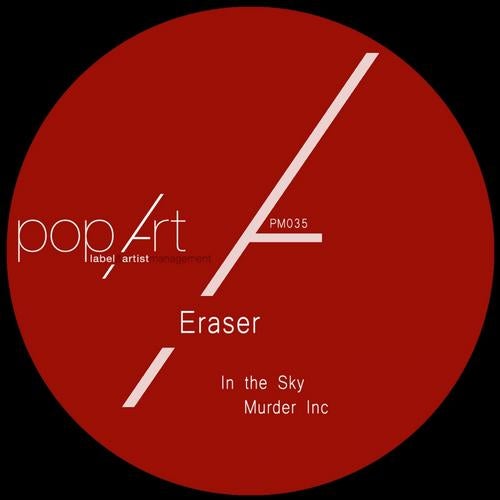 Release
We Float