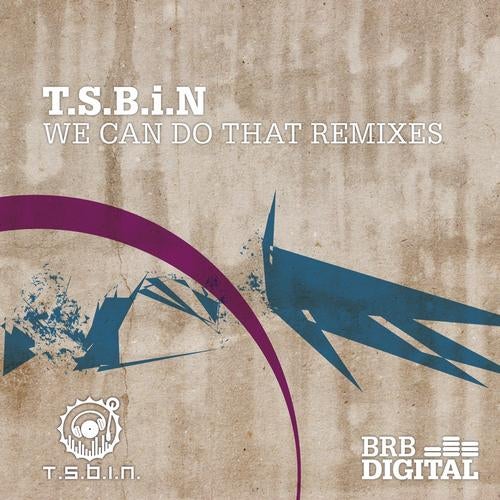 The Dresdner guys T.S.N. & SBi are together the act 'T.S.B.i.N.'. We know them from this
EP from BRB-Allstars Vol.10 with his track 'We Can Do That'. Nice stompin Techno with playful
elements brand their sound. Remix-Support comes from T.G.I. - Friday & Jason Lancer and from Rexus of the
BRB Allstars. On top there is one bonus-track called 'Indian War'. Don't miss this EP, it is
a ordinary EP for all Techno-fans.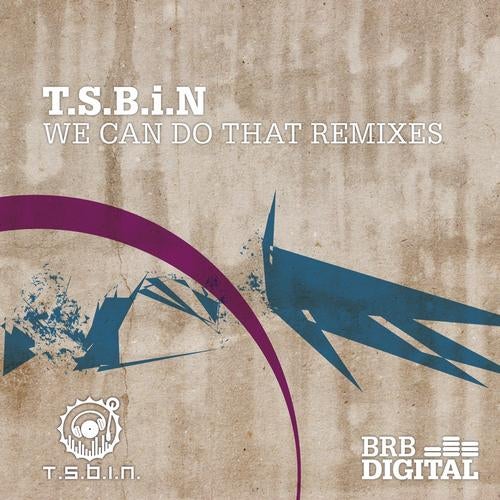 Release
We Can Do That Remixes