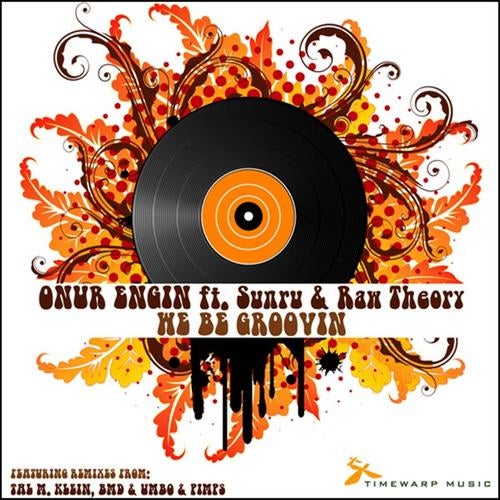 There are a few words that can best describe this group of musicians: They all know how to groove! Each one of them in their own special sound!

'We Be Groovin' is the first EP that Onur Engin releases with Timewarp Music and the beginning of a great collaboration that has only one thing to promise: Great Groovy Music. Boogie beats are fully combined with raw electronic elements and some nasty vocals from Sunru & Raw Theory! 'We be Groovin' is presented in 6 different versions and one bonus acapella mix.

Two of our smashin' musicians, BMD and Umbo & Pips and fantastic partners like Tal M. Klein joined forces and give us their own version of the track. BMD goes funky till he drops while Tal M. Klein keeps up the beats with his unique dubby funky sound. Umbo & Pips once again intend to shake some bodies with their excellent funky broken beats version!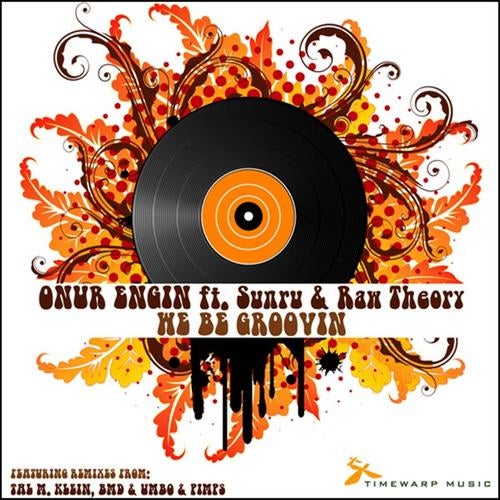 Release
We Be Groovin