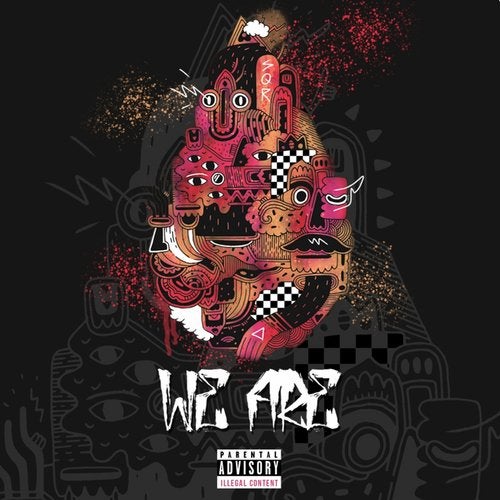 Every story has a beginning, 'We Are' delivers a story on the dawn of SQR. Crisp and percussive,
the group debut is an expression and bond. Documenting internal struggles as a creative group
the sound is a reflection of man's battle with himself. 'We Are' is a premiere of group harmony
through leading distortion. Become SQR and grasp this unity.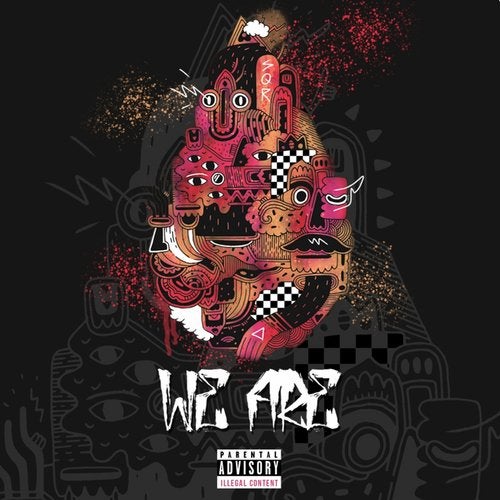 Release
We Are