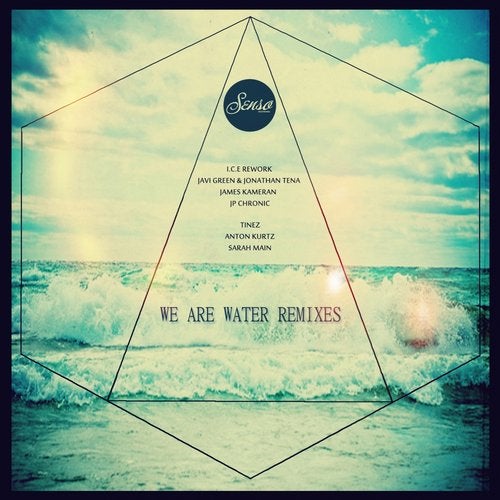 Senso is proud to announce our eighth reference, the second release of our artists I.C.E & Uli called "We are water remixes",a fusion of artists who defend underground deep sound of Ibiza....

Be formless, Shapeless,
like water.
Now you put water into a cup,
it becomes a cup.
You put water into a bottle,
it becomes the bottle.
You put it into a teapot,
it becomes teapot.
Water can flow
or it can crash.
Be water, my friend.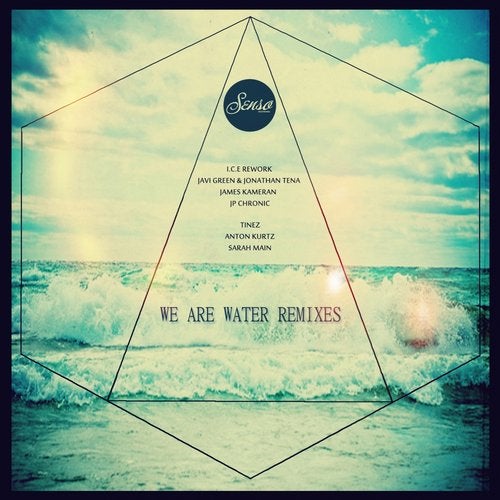 Release
We Are Water Remixes