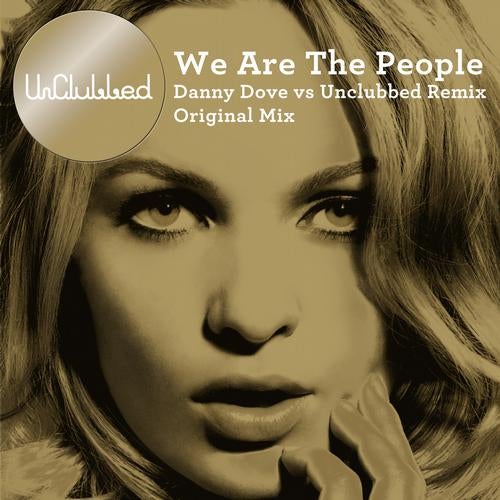 We Are The People is the first single lifted from the new UnClubbed album project. Here you'll find the original downtempo mix plus a 're-clubbed' big room mix from Danny Dove vs UnClubbed, that's already causing a stir in the ADE Buzz Chart. There's also a radio edit of the Danny Dove cut for those who like it shorter.

UnClubbed is the brainchild of UK producer Sacha Collisson that takes club anthems and electronic standards into the world of downtempo bliss.
Each track on the album pairs songs with new vocalists and We Are The People features the amazing vocal talents of NYC based Kim Wayman (Telepopmuisk).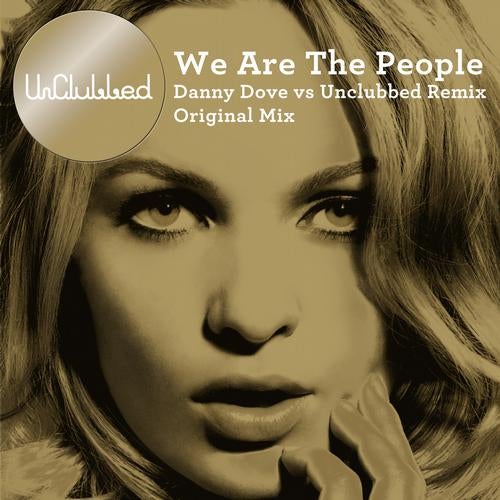 Release
We Are The People