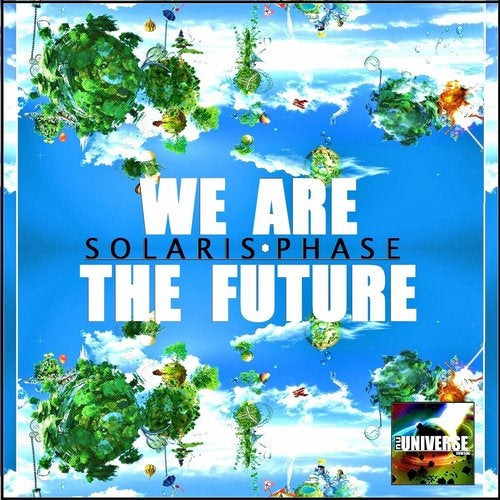 The new explosive Progressive-Trance album of Solaris Phase !

Massive grooves, Hard beats and Crystallyzed voices transform this new Offbeat release in a real and pure music Opera.



(Includes the Featuring V.S. DEMO

-Rock Beat Sucks +v.s. Meis

-Enjoy! +v.s. Omicron

-Illusions +feat. Omicron



___WE ARE THE FUTURE___

The SOUND EXPLOSION of 2015 !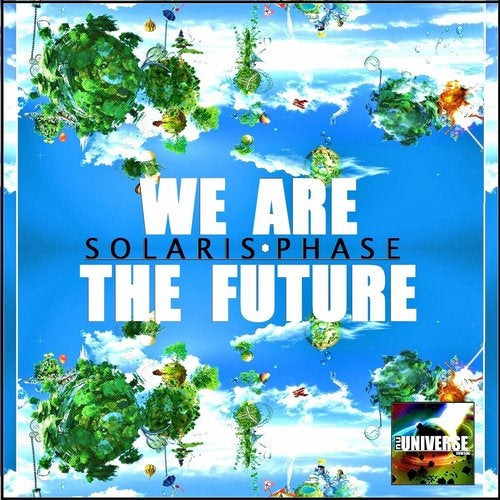 Release
We Are the Future