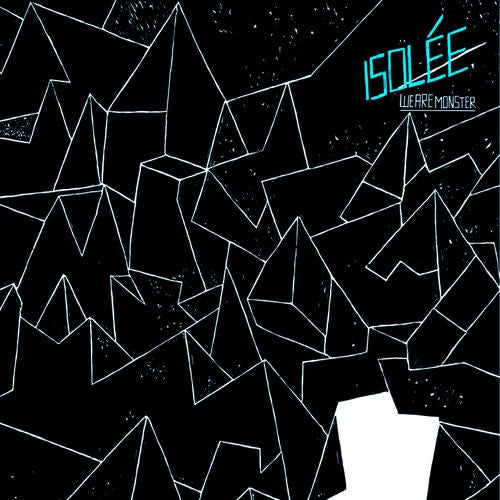 Re-Release of Isolées second and critically acclaimed album classic We are Monster, including three tracks previously not released on CD! ( "Can't Sleep All Night", "Hermelin", "Lost")
Finally back in stock!

Just like little Alice we enter into wonderland, which in this case consists of nothing more than three sounds. And we dont even need to snack on those mushrooms to experience all sorts of unheard-of things. Just like organic tissue these sounds unfold a life of their own, they break apart in fragments and recombine to form strange shapes, often leaving the acoustic senses in the dark. 
We Are Monster is fascinating because of the suggestive power with which Isolée charms the ear. This sound is not disco in the classic sense but some mutation out of classic disco combined with elements from the 21st century, with wonderful, harmonious and still disrupted tunes, space noises from another galaxy, strange bass tones and leaking drum patterns. It goes way beyond pure disco because disco is designed for the dance floor. We Are Monster is rather an ingenious sound track for city life as well as for space-out times in your living area. Enchanting music conceived by one of our greatest contemporary artists. For the first time enriched with three very rare pearls from Isolées treasure chest:
"Can't Sleep All Night" A side track from his first Playhouse maxi after Rest, which was also his last before We Are Monster (2003)
"Hermelin" Track from a 2006 12inch We Are Monster on Playhouse in a previously unreleased version
" Lost" B side track from Isolées first Playhouse maxi after Rest (2003)
Inescapable!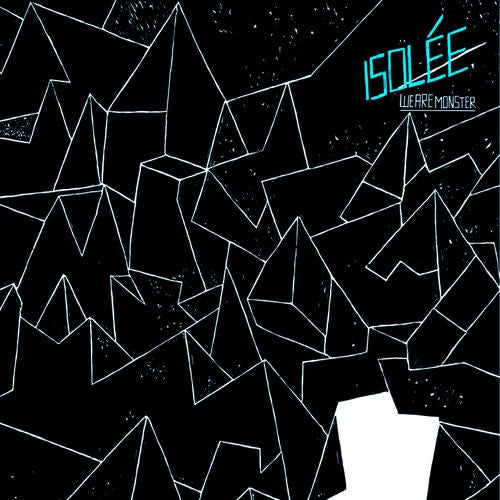 Release
We Are Monster