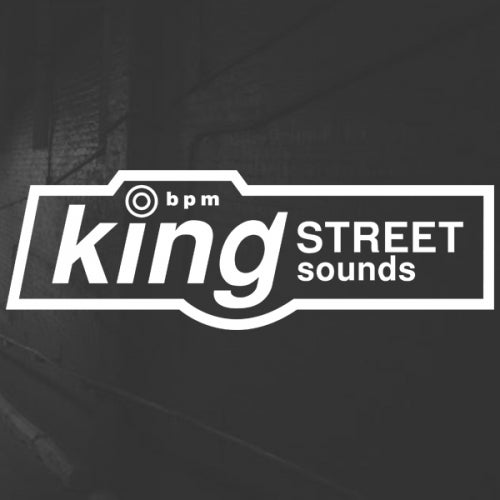 Japan's Studio Apartment team up with Ananda Project vocalist, Terrance Downs, on their stunning new song, "We Are Lonely". Already being championed by Louie Vega, these deep & silky lyrics over Latin beats and beautiful piano riffs turn this super soulful track into a nice early night beginner.
Quentin Harris does his remix thing on the A-side Vocal Mix with organic tribal beats and elegant organ swells.
Quentin also gets very, old school, Junior Vasquez with his Fresh Fruit Dub. With its spoken words and a tougher dimension, it's definitely for the crowd who's partial to their afterhours!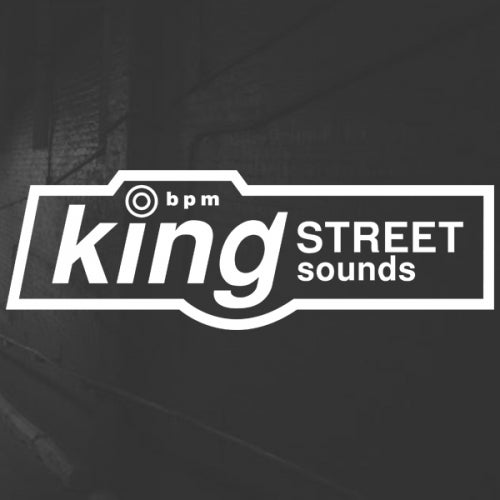 Release
We Are Lonely