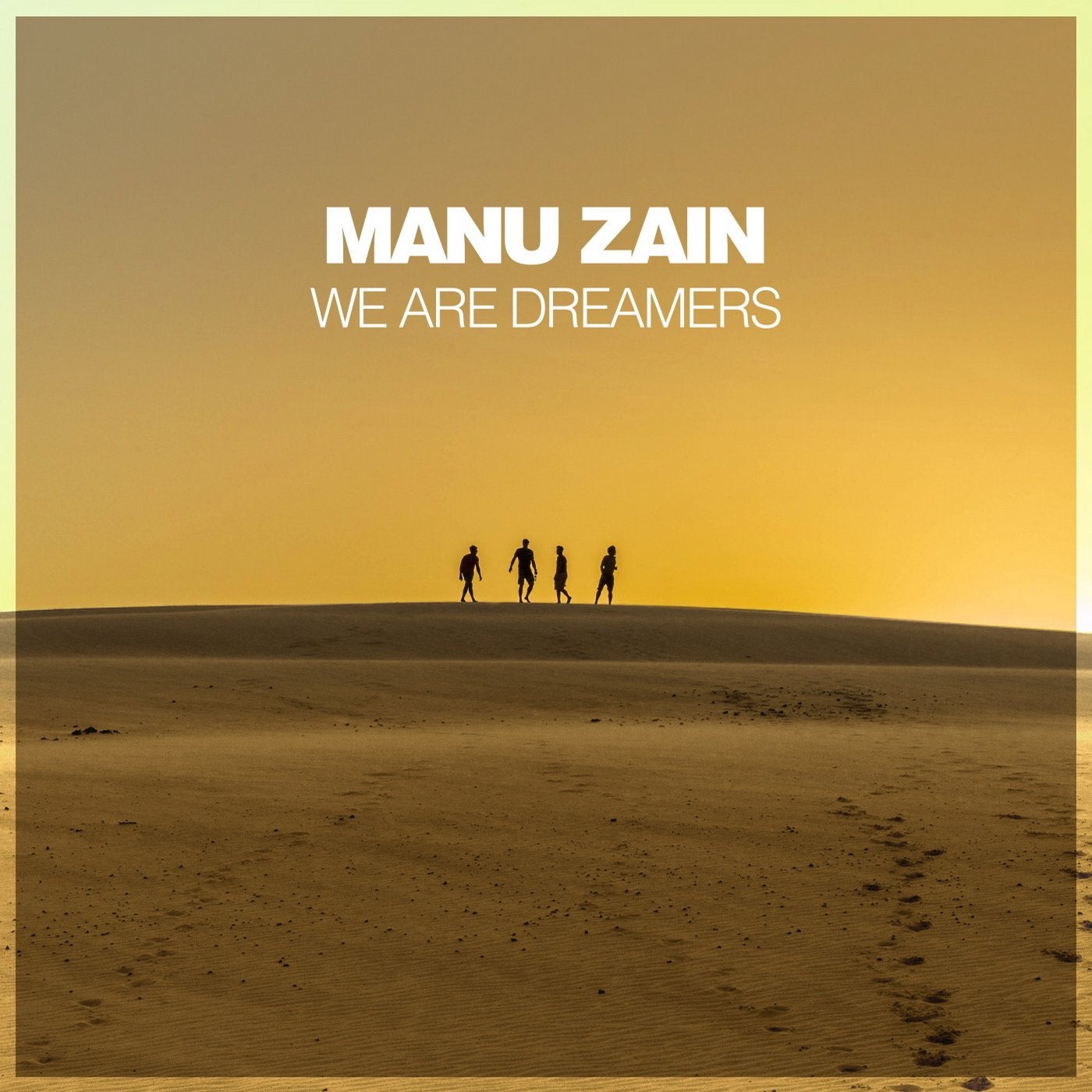 Manu Zain possesses an unparalleled aptitude for introspective chillout and downtempo music, so we feel especially privileged to present his 10th EP on our imprint. Indeed, the extraordinary Dutch composer offers another breathtaking addition to his illustrious discography with "We Are Dreamers," a 4-track EP that is rife with deep undertones and emotive scores.

Solemn notes open the title cut of Manu Zain's EP, with mellow shakers and the dim hues of melancholic pads lighting the initial pathway. The track opens up like a blossoming orchid for a brief moment, only to sink below the surface once more. The cyclical nature of the track's buildups and breakdowns hint toward the nostalgia and longing that inhabit our late-summer daydreams, as we contemplate the ephemeral quality of the passing seasons.

In "Here," percussive and melodic layers unite to form a cohesive stream, as each minute sound flows into one. A hopeful melody is the centerpiece, made up of mellow keys that gradually climb toward the track's stirring climax.

The penultimate track of Manu Zain's EP is "I Am," in which an array of poignant piano keys paint a somber picture of one's emotional state, from which love, nonetheless, has the capacity to emerge and grow. The track feels almost cinematic in scope, as minimal effects allow the piano to be the focal point, and, in turn, allow us to explore our own emotional terrain.

Closing out the EP on a consistent thematic note, Manu Zain reveals "Es Vedra," which once again captures the existential tug-of-war between despair and hope. This duality creates a unique experience with each listen and thereby exemplifies Manu Zain's capacity for creating downtempo compositions that challenge us to examine our own emotional inner worlds.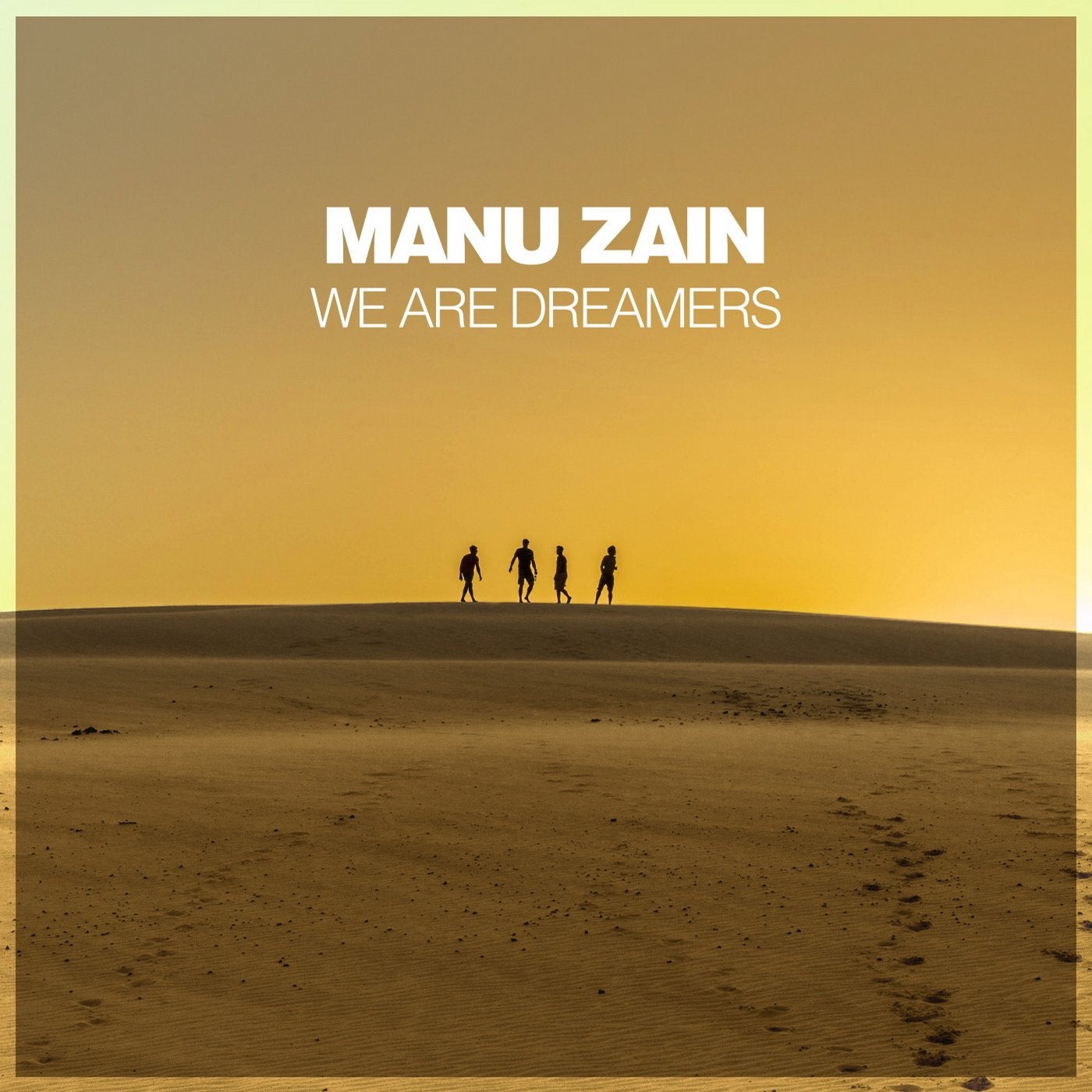 Release
We Are Dreamers