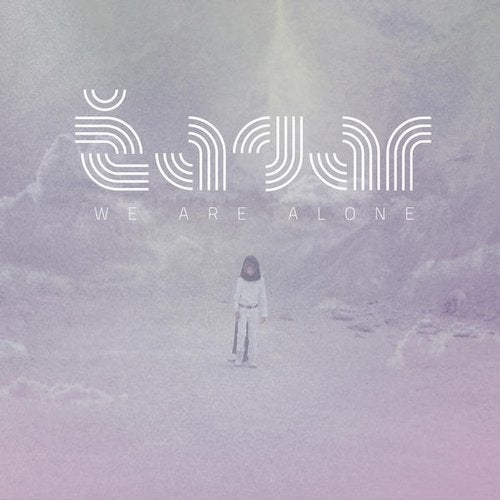 Eastern European electronica frontrunner Zagar is
releasing a new single. 'We Are Alone' taken from
their latest album Light Leaks. The album itself
explores expansive cinematic dreamscapes created
with their perfect blend of vintage synth sounds and
Kraftwerk style vocoders. It gained warm critical
acclaim in the international press and left quite an
impression with music blogs and radios worldwide.
Beside the single version - which is already on the top
charts in Hungarian radios - there are three superb
dance remixes on the EP by cutting edge producers
like Eriq Johnson, Deansdale and the young garage
star-producer, Sirmo.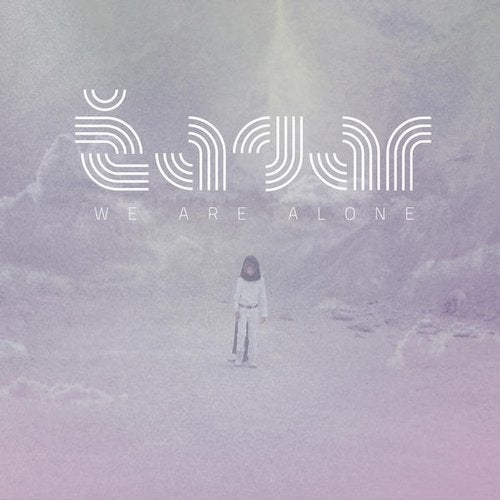 Release
We are Alone