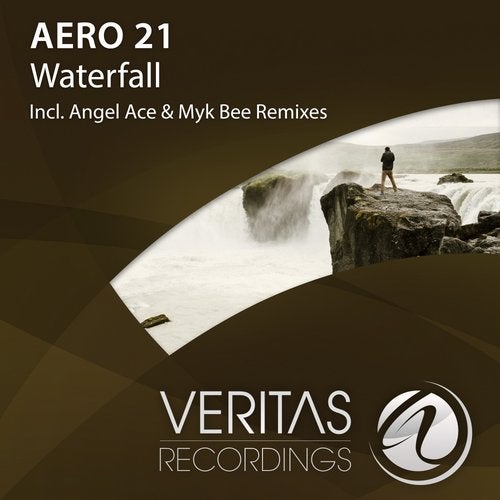 After AERO 21's 'Freedom / Skyline' successful EP, the hungarian producer delivers another quality track!

'Waterfall' is a melodic trancer with delicate plucks supported by bright piano tones and warm pads in the background, also a cool rhythmic bassline that adds great energy to this beauty.

Myk Bee's remix is a more uplifting style which builds smoothly up, then shows the beautiful breakdown with a piano melody and some moving atmospheric elements.

Angel Ace pushes the energy to maximum with pumping beats and melodic touches like he always does and creates a nice mood with lush pads and plucks in the breakdown!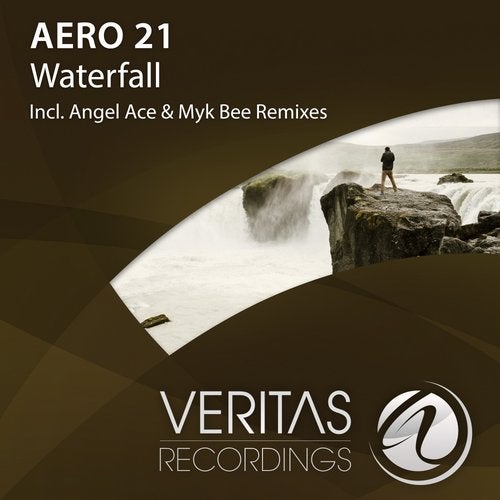 Release
Waterfall