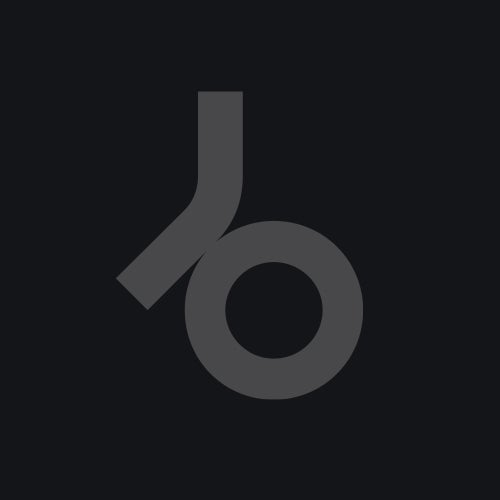 The year is 2023. Teleportation has replaced conventional travel, thereby making global trips readily available to the populace. With this advance in technology comes abuses in its application, such as the nefarious neogovernmental tele-crime. Using rigged propaganda, the neogovernment attacks the very liberties of its own citizens to exercise totalitarian principles.
In order to combat this growing anathema, a group of rogue scientists join forces to create the mecha-vigilante simply known as Waterbearer.

The corrupt neogovernmental tele-criminals have plundered public tax funds to develop nano-biological warfare. Fearing a global epidemic, the scientists equip Waterbearer with the Antidote. Project Guardian takes effect, and the robot establishes the whereabouts of the tele-crime ring's headquarters, destroys it, and returns to the underground.

Like a hydra, two tele-crime rings spring to life where one has been vanquished. The scientists create Project Paradigm, which seeks to implement a fleet of mecha-vigilantes on a mission to protect the populace from the corrupted government tele-crime network.

Stay tuned for further instructions...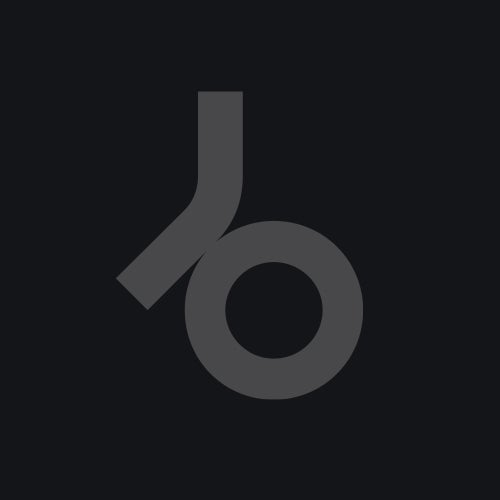 Release
Waterbearer EP